Gone are the days of the LMS as a platform with rigid, static architecture! In the past, it evolved with a singular focus: to be used for the efficient distribution and tracking of learning content. This limited focus has meant the traditional LMS has struggled to adapt to the new demands placed on it by administrators and learners (as we have looked at in our recent white paper): new functionality on an older system often seems like it is 'bolted-on' or an afterthought.
Thankfully, in the wake of recent coding technology and a veritable revolution in web application design, a new generation of LMS has already started to become more responsive, and is finally fulfilling the all-important role of helping administrators align training to their organisation's strategy.
So are you planning a system that dances to the music of the future, or are you about to saddle up a dinosaur? Here is my take on the top key features of the next generation.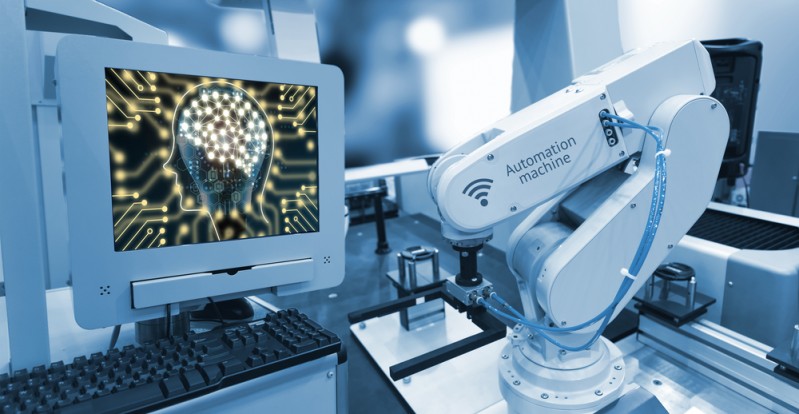 Although artificial intelligence as an independent field of study is relatively new, it has some roots in the distant past. In fact, we could say that it started 2,400 years ago when the Greek philosopher Aristotle invented the concept of logical reasoning! The effort to finalise the language of logic continued with Leibniz and Newton. George Boole developed Boolean algebra in the nineteenth century, which finally led to the base design of computer circuits.
However, the main idea of a thinking machine came from Alan Turing, who developed a hypothetical model for a 'Turing engine' that could handle any algorithmic computation, and proposed the Turing test which is still used today to measure the success of artificial intelligences. The term "artificial intelligence" itself was first coined by John McCarthy in 1956.
AI is now known as the science and engineering of making intelligent machines, especially intelligent computer programs. It's related to the concept of using computers to understand human intelligence, but AI does not have to confine itself to methods that are biologically observable.