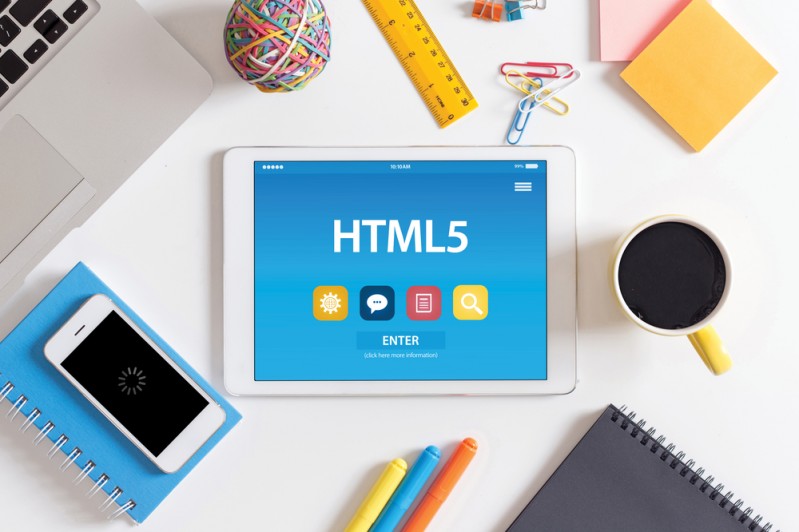 "The utmost thing is the user experience, to have the most useful experience."
Marissa Mayer
Slick interactions create a more dynamic elearning course that responds to the user and allows the user to really play and interact with your content instead of just looking at it. HTML5 has come a long way from its predecessors, and with the JS libraries which are currently available it's time for us to push it to the next level! Below are six ways you can start exploring the full potential of HTML5.
1. SVG – Scalable Vector Graphics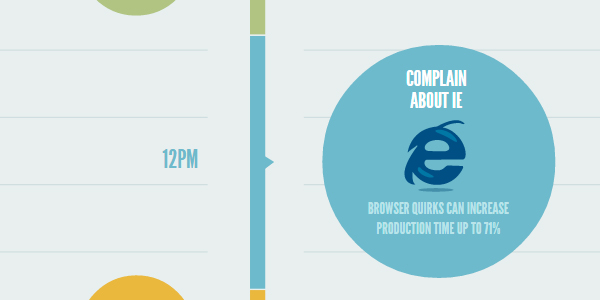 SVG files are completely scalable to any size without quality loss, unlike PNG, JPEG or GIF files. SVG files will also be much smaller in file size generally. We can control graphics and elements within the SVG file using technologies like CSS and JavaScript.
In this cool example they show how to create an interactive infographic with SVG and CSS. This experiment with motion blur effect shows that there are plenty of ways we can bring life into animations with an SVG object.