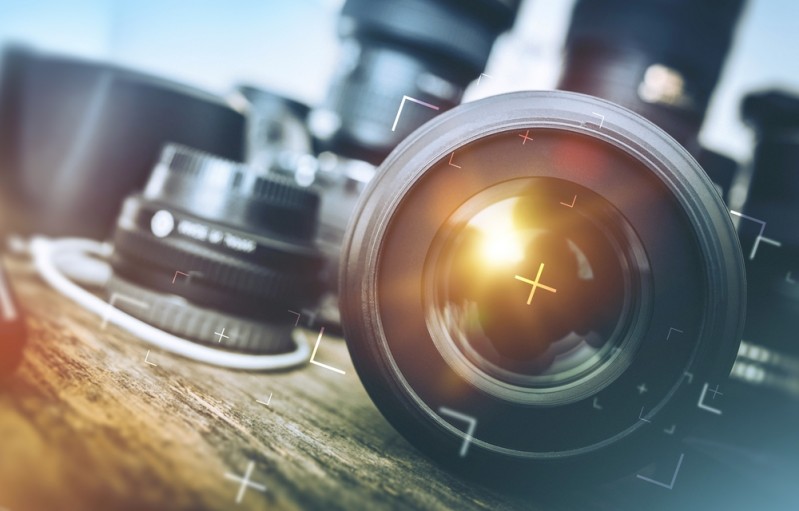 Click. Enter. Double click. Voila!!!
Who would've thought that the pace of our daily lives would be dictated by these small words? Everything happens through the click of a mouse (or a touchpad) now, creating shortcuts for everything and everyone. eLearning is no exception to this phenomenon.
But is this evolution producing better outcomes for how we learn, remember and most importantly, for how we apply what we've learned?