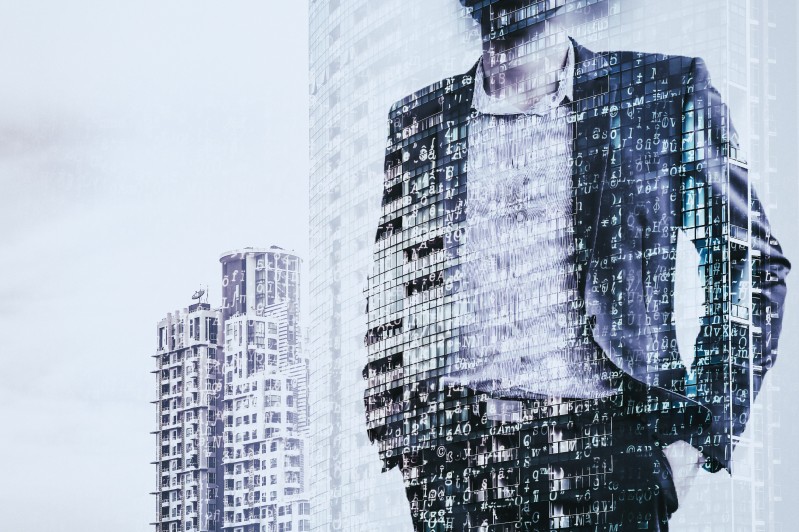 Over the last few decades, HR has been afflicted by bad press. Labelled with questionable misnomers like "human remains," it's suffered from employees and board members' lack of faith in its:
Business acumen
Financial capability
Global perspective
Customer focus
In short, it's not been perceived as adding value to an organisation, but rather as a cost. Sweeping changes to the world of work in the near future will mean this perception needs to be changed, but how can it be?