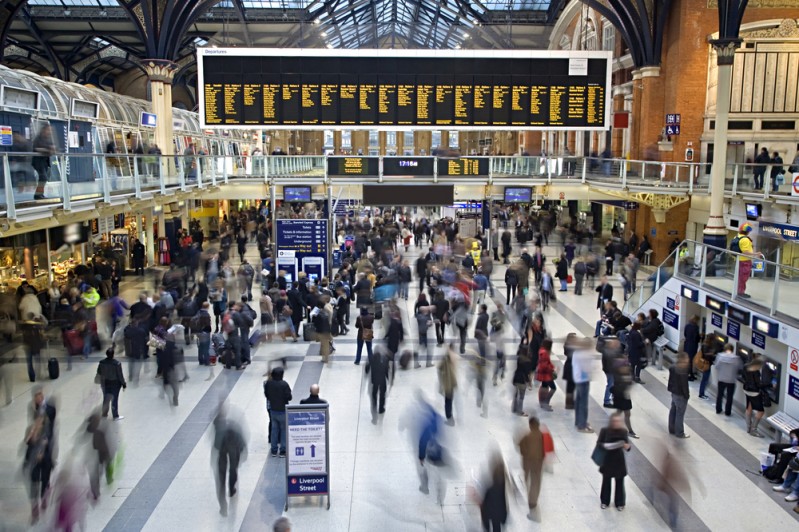 We've talked a lot recently about the understated importance of user experience (UX) in learning, and how to improve it. But it's not just learning or web design UX that are important to our everyday lives. In fact, the user experiences that have the biggest effect on us are physical user experiences.
What do I mean? Well, it's any off-screen experience, from a trip to a shopping centre to navigating a hospital. Your commute, your grocery shopping, your evening meal at a restaurant… all of these are user experiences that have been designed, and so can be improved, as can our learning.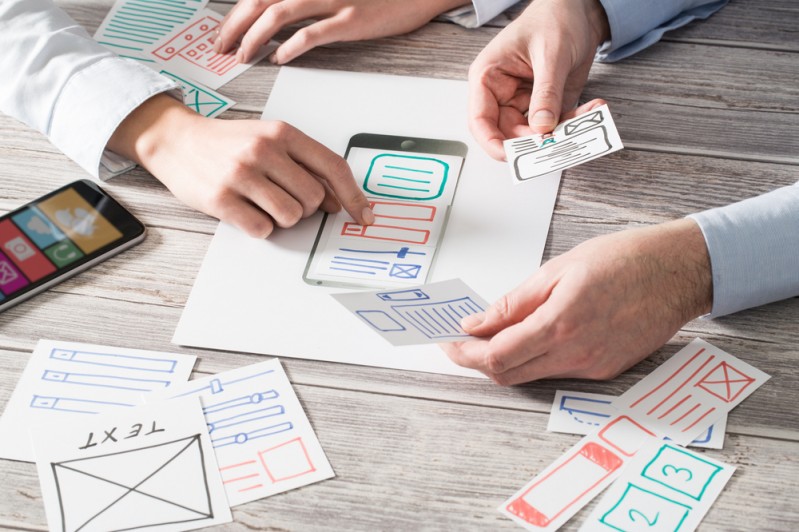 Our last blog discussed how to take your learning UX and UI to the next level. This week, we're going to take a slight diversion from the learning sphere to an area that we all experience as a user at some point or another – the web. Increasingly, though, we're becoming not just web content consumers but also creators. It's easier than ever for the user to become the designer, with a multitude of cutting edge web and app UI/UX design tools available to make that transition happen effortlessly. In this article, we'll take a look at some of the best.