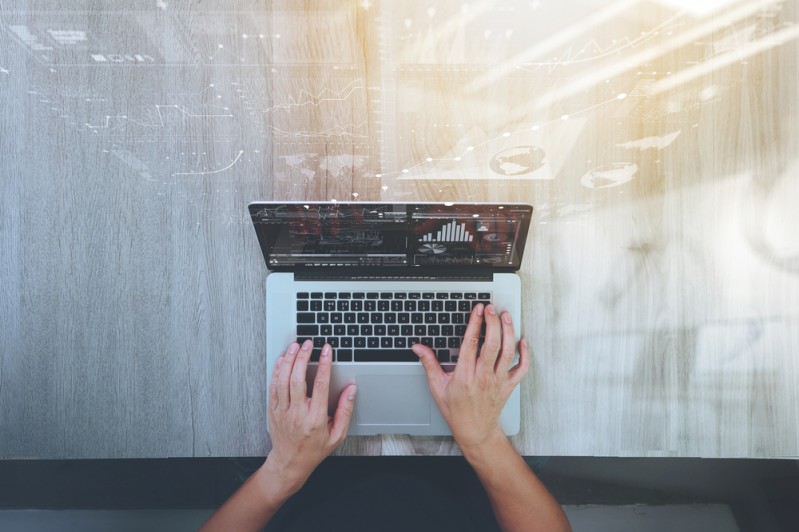 In this day and age people have so many choices about even the most basic of things — what to do, what to eat, what to read. So with all this choice only a click away, why would anyone waste their time on a product that was inaccurate, broken or that didn't function intuitively? For a learner who might have little interest in a piece of elearning in the first place, problems with the software or copy might disengage them forever!
How confident would you be in the learning outcomes of a course if it has spelling mistakes, alignment issues, or is not branded correctly?  Would you still be interested enough to go through the course? This sounds extreme doesn't it? But there's plenty of web copy that I've seen that shows that attention to detail and consistency is sadly missing.
Being a quality assurance analyst it goes without saying that delivering quality and frankly, respecting the learner, is my passion, but it's also critical to the end outcome and effectiveness of a course. Perhaps a change to the way you assure your work can help put this aspect of course development at the heart of it rather than as an afterthought.
These three tips will help with this: