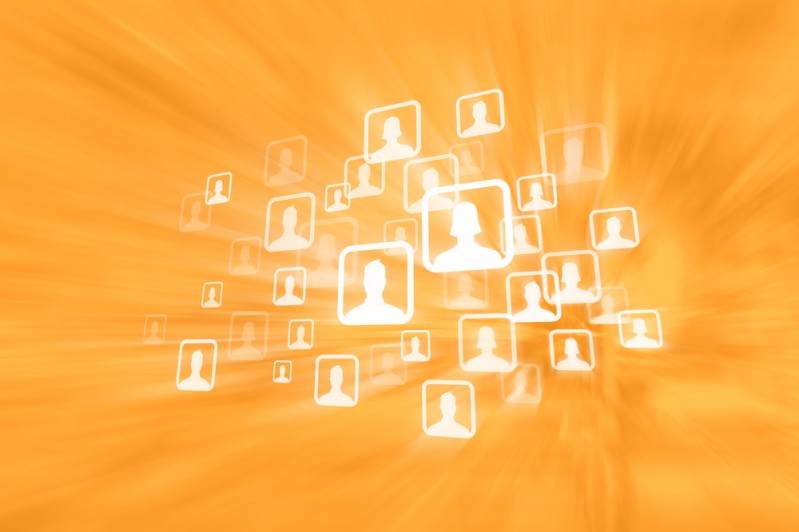 There are 2.5 billion people using social media in 2017. By 2020, that number is set to rise to almost 3 billion. Despite the towering size of these figures, they won't shock anyone. There's no argument, social media has become an integral part of people's everyday life, with the average time spent on it hitting almost 2 hours per day. Most learning and development departments can only dream of such a huge level of user uptake and engagement with their courses.
Well, by examining what it is that social media does to drive user engagement so effectively, it's possible to distil insights that can be applied to learning to do the same. Clearly, social media fulfils (or exploits) universal human social needs for connection, approval, judgement… and endless streams of memes and fake news. While learning courses may want to avoid accusations of fakery, social learning has the power to regenerate user engagement. Here's how.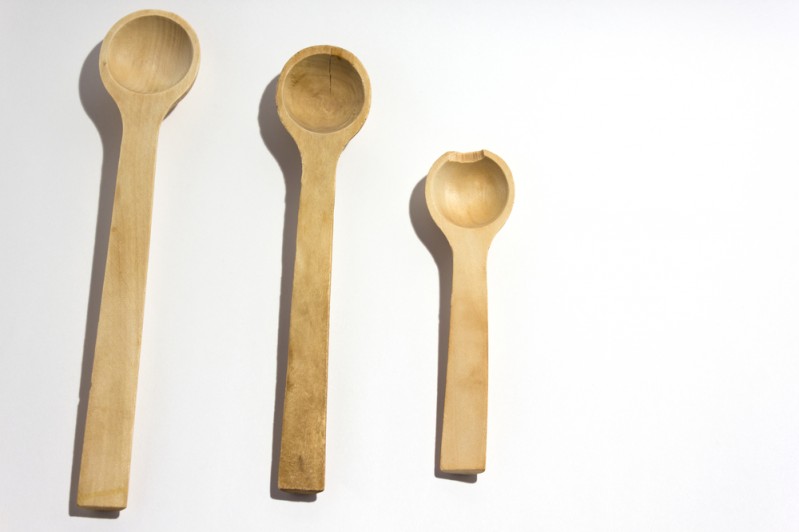 In one of the better known fairy tales, Goldilocks and the Three Bears, Goldilocks quickly makes key decisions when presented with three choices of what to eat, where to sit, and where to sleep. In a modern day re-telling I can't imagine that Goldilocks would face so few options. As consumers, we are now overwhelmed with the choices on offer. Today Goldilocks might have to choose not only from the temperature of her oats, but whether she has them with water, milk, soya or almond milk, let alone whether she has rolled, organic, or instant oats. What would she choose? I imagine that that the three bears would have walked home to find a girl wracked with indecision. Choice overload is a significant problem in the modern world. Only now is the consumer industry, partnered with technology, understanding how to harness this to influence purchasing decisions. It's time organisations take this behavioural insight and apply it to how learning curation is done in the workplace.