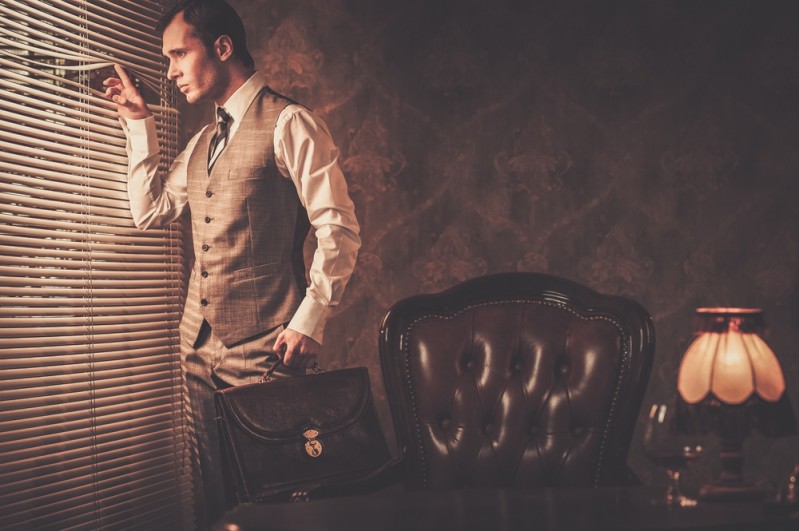 As HR moves from the operational to the strategic there are going to be changes.
HR is now responsible not only for the operational needs of payroll, reward and recruitment, but also for growing the greater brand culture.
Culture is of course all-important from a compliance perspective. From Travis Kalanick at Uber to Trafigura dumping toxic waste in the Ivory Coast, movements fail not because the controls were too lax but because the value culture was absent amongst the worker population. Likewise, I would say that for compliance breaches, reporting and process failures are not entirely due to ignorance, but because employees don't feel responsible. You can't police every infraction. You're going to need strategic methods of improving compliance.