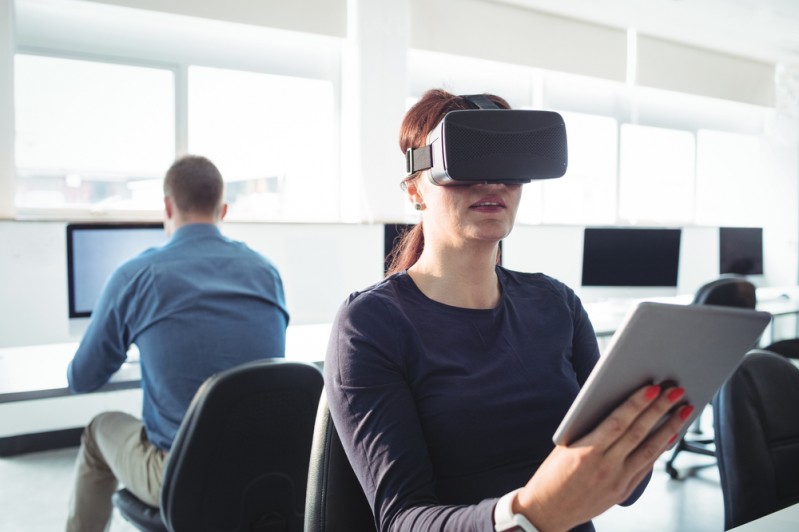 'All hail the kale' was a big craze on the health food scene a year or so ago. Incidentally, that was the first thing that I thought of when I saw all the VR and AR banners at the Learning Technologies 2017 show a few weeks back.
Virtual Reality seems to have finally arrived and as learning designers we're tempted to buy into its promise of effortless learner engagement and, let's be honest, an opportunity to play around with the gadgets ourselves!
Is 2014 the year gamification can be taken of the 'to do' list and put into practice? While it has been a buzzword in the elearning industry for years now, it seems like this year the time has come for gamification to start delivering real benefits for online learning.