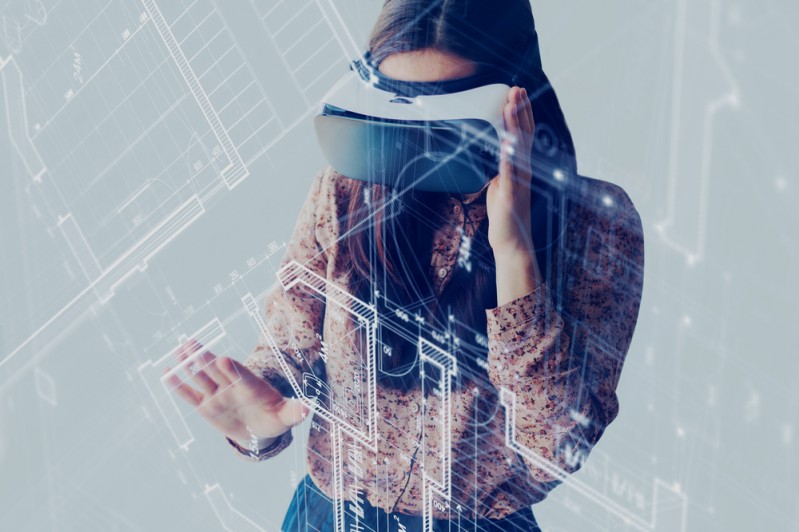 Alright, so it's been well over a year now since we all started to hear whispers of a revolution within the digital dimension. I think it's safe to say that we're not quite at the point where we can celebrate some sort of VR Bastille day just yet. But let's look at what we already know about VR learning, and where it's going.
As Egle mentioned in her recent blog, much like gamification before it, VR and AR is in vogue at the moment. Her hesitancy to jump on the virtual bandwagon is valid, but I want to take this opportunity to make the case for why VR is here to stay (and why it's going to take over).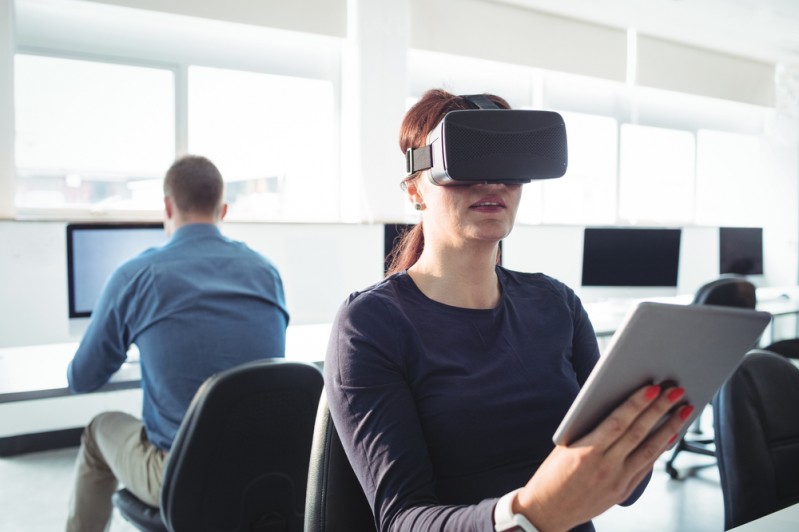 'All hail the kale' was a big craze on the health food scene a year or so ago. Incidentally, that was the first thing that I thought of when I saw all the VR and AR banners at the Learning Technologies 2017 show a few weeks back.
Virtual Reality seems to have finally arrived and as learning designers we're tempted to buy into its promise of effortless learner engagement and, let's be honest, an opportunity to play around with the gadgets ourselves!