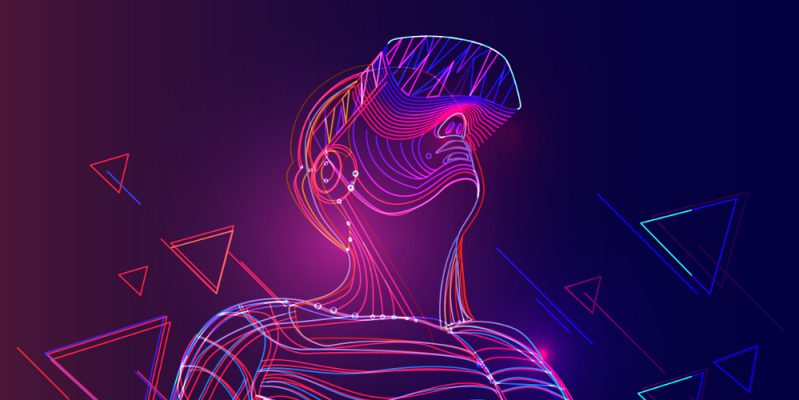 The technological revolution is changing every aspect of our lives, and the fabric of society itself. It's also changing the way we learn and what we learn. Factual knowledge is less prized when everything you ever need to know can be found on your phone. There's no imperative to be an expert at doing everything when you can watch a video on YouTube and then emulate it, as so many of us do.
But how do L&D keep up with technology in a large enterprise and keep pace with the way that people are absorbing and using information? How can this still feed into the strategic priorities of the organisation – which themselves are constantly changing? How can all of this change be implemented quickly and make an impact as well as be cost effective? These are the questions that organisations have been grappling with, and they'll only become more pressing over the course of the next few years.
I don't have the space in this blog to talk about how we at Saffron are helping clients with the answers to those questions! I do, however, have time to talk about one potential angle of attack, sparked by the book I've been reading, Learning in 3D: Adding a New Dimension to Enterprise Learning and Collaboration by Karl M. Kapp and Tony O'Driscoll.