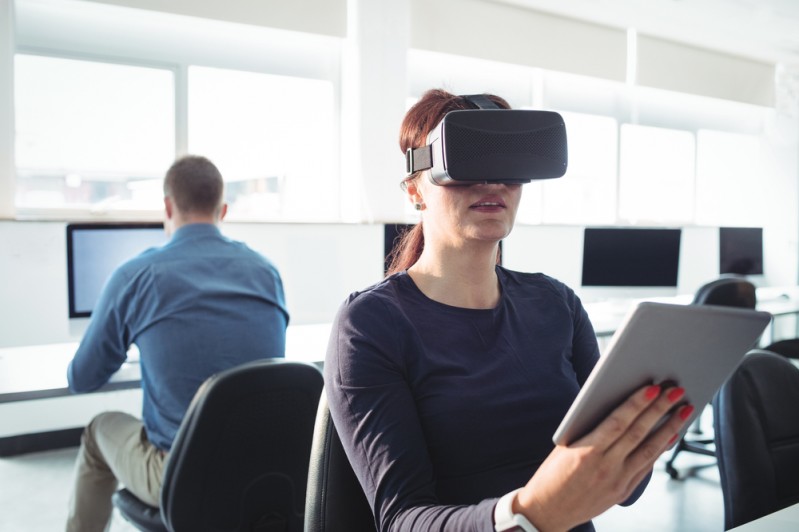 'All hail the kale' was a big craze on the health food scene a year or so ago. Incidentally, that was the first thing that I thought of when I saw all the VR and AR banners at the Learning Technologies 2017 show a few weeks back.
Virtual Reality seems to have finally arrived and as learning designers we're tempted to buy into its promise of effortless learner engagement and, let's be honest, an opportunity to play around with the gadgets ourselves!
MOOCs took the education world by storm. Since the first Massive Open Online Course (MOOC) was launched in 2008, the number of courses and users hasn't stopped multiplying, mostly due to the fact that they are free to enter.
As a graduate sales and marketing assistant in a digital learning organisation, I couldn't help but explore the possibilities MOOCs offer to elearning.
In this blog, I don't aim to list differences between a MOOC platform and a learning management system. Instead, I'd like to share five key MOOC platform elements I've identified as being transferrable to drive organisational performance and success in an internal learning management system.