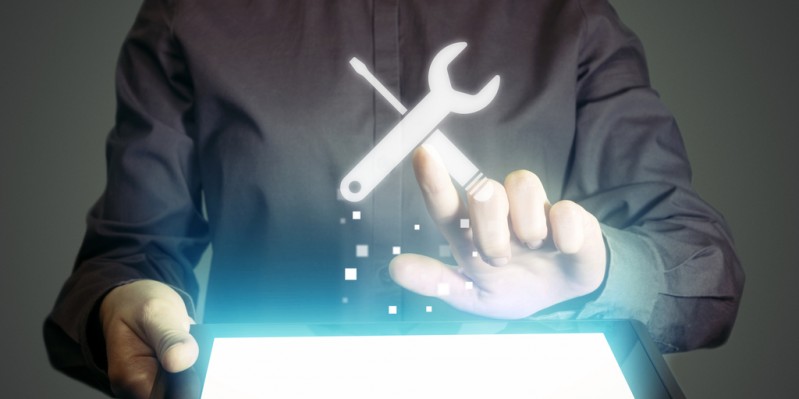 40% of your staff could be thinking of leaving…
If they're not getting the right training, that is. If you're not developing your team properly, they're 12 times more likely to leave. And if they leave, good luck replacing them, as the chance to learn new skills and grow professionally is the #1 driver for talent to join an organisation.
That 40% is a frightening number. Yet it's easy for those of us in the learning and development community to become complacent and think it couldn't possibly apply to our organisation, given how much of our time is taken up by delivering training. However, two out of every five employers have provided no training at all within the last twelve months, and for the three out of the five that have, plenty of it isn't hitting the mark.
This deficiency in learning provision not only reduces productivity and efficiency, it also disengages employees, leaving them feeling both stranded and uninspired. In the worst cases, they can become a drain on others' time by requiring frequent guidance, or just stop trying to develop entirely.
How can we, as learning professionals, remedy this disengagement stemming from insufficient or inadequate learning opportunities? The truth is that for learning to be truly effective, you can't just put your learners through a formal training session and send them off into to the workplace, to be dragged back in in another six months.