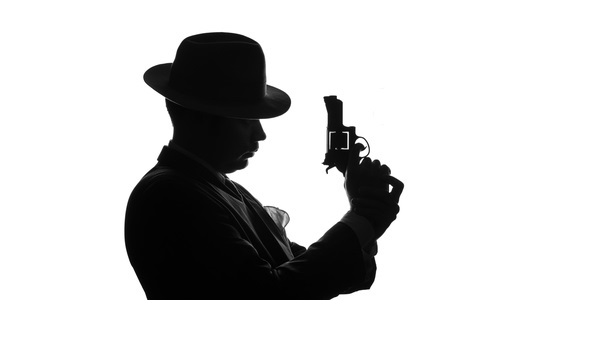 As a teenager I applied for a job as a cashier at a major high-street pharmacy. The first round of assessment, with compliance in mind, was an online quiz on good practices and ethics. We had thirty statements and had to give a true or false answer to each. One of the statements was:
True or false: "It is always wrong to steal."
Quite a stupid question to offer a generation that grew up on Aladdin!
And so, within minutes of interacting with an employer I was being trained to lie to them. Rather ironic for a test designed to ensure quality of character. In comparison, I applied for a similar position at a popular British department store. They had an excellent test that put you on the shop floor with day-in-the-life challenges. I tried to follow the same line and rightly failed. Their ethics test was good, it filtered for dishonesty and heartlessness.
And yet, even as good Instructional Designers, we all too easily fall into the trap of writing compliance interactions like this: