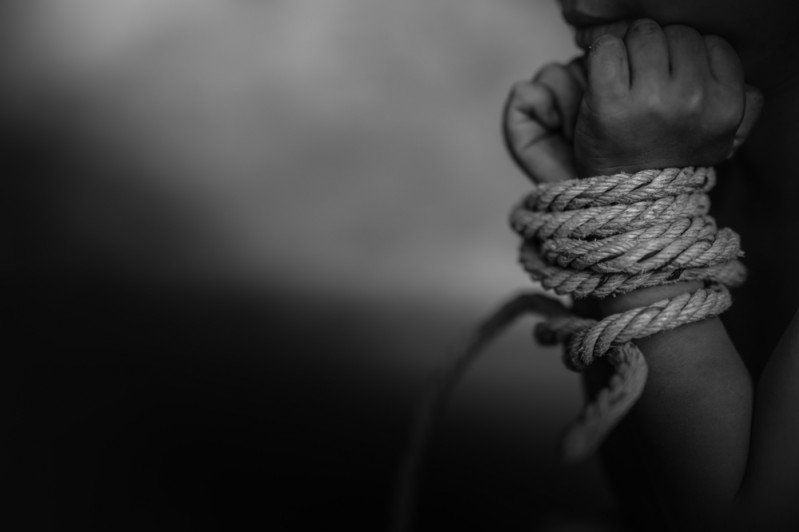 Modern slavery is still a huge ongoing global issue, with 20 to 30 million people still estimated to be enslaved in 161 countries worldwide, and 20 new suspected victims found in the UK just this morning.
The Modern Slavery Act 2015 requires all businesses with a turnover of over £36 million to publish a statement setting out the steps they have taken, during each financial year, to ensure that slavery and human trafficking are not taking place anywhere in their supply chains and in any part of their own business.
It's a small step towards greater regulatory control and awareness of modern slavery. However, the current issue with modern slavery reporting is twofold. Firstly, added documentation is often used as a salve for insufficient understanding resulting in additional paperwork being created, but little impact on-the-ground. Secondly, accountability tends to be pushed down the supply chain, with confirmation of good practice being asked of the next in the chain until we reach those with no interest in acting honestly, or who simply don't care.
Learning could address both these issues of understanding and passing the blame, but it isn't being used to do so. Here's how it can, and why it should.