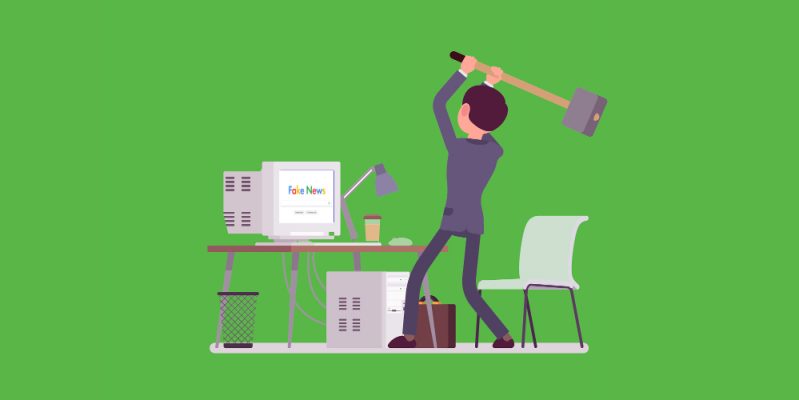 As consumers, we're a demanding bunch. We expect personalised, relevant, instantaneous information at our fingertips, and what we expect in our daily lives inevitably filters down to our expectations of workplace learning. Learners know that if they need information, it takes a matter of seconds to find it on Google. The problem is, that information is often far from relevant, and even further from your organisation's policy or culture. We need to compete with Google by creating point-of-need learning tools that essentially offer learners a better service. No mean feat.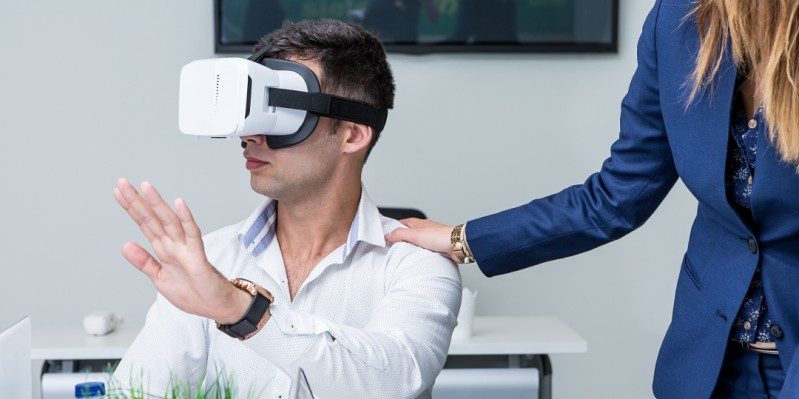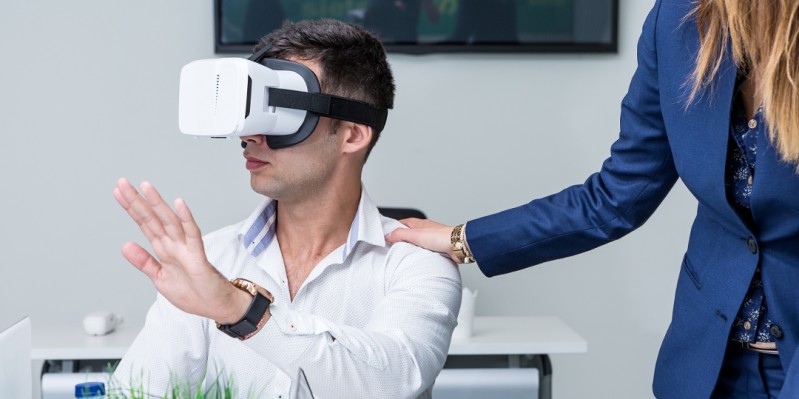 I recently attended the Learning Technologies show, and one of the most useful seminars I saw was called "Does VR training really work?" It confirmed my thinking about what constitutes a truly useful application of VR in learning, rather than just a fad or an ego project. We've taken a look at the new dimensions VR can open, and some of the ways in which it might be overly hyped. But what exactly are the training scenarios it fits best? VR could be either the greatest learning asset, or a huge waste of money, depending on your VR learning needs.
VR has been getting massive attention in every field, with learning and development being no exception. Even back when it was still in its formative stages, before VR devices were publicly usable, everyone imagined the training potential. Clearly, simulations are immersive and make learning transfer and application more easily achievable. And what can take simulations to another level entirely? VR.