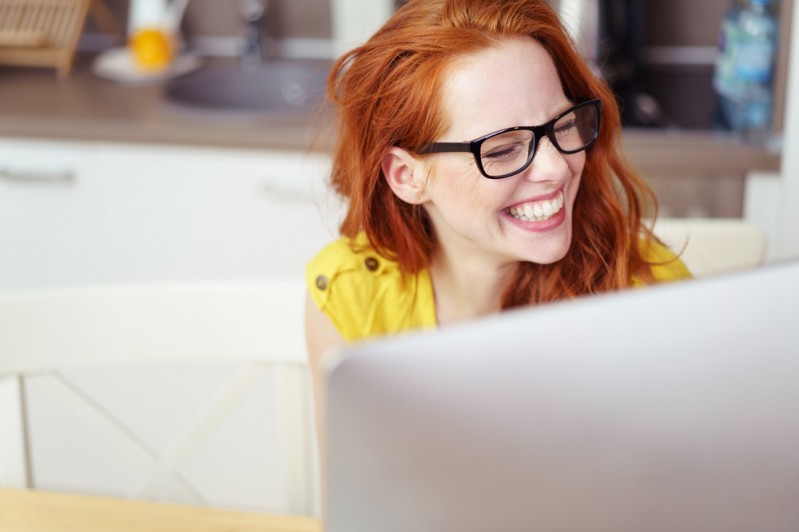 Humour (if done well) can really make a learning course stand out. It creates a more relaxed environment in which learners feel more open to trying things out. No one minds getting things wrong – a great way to learn – if they're having a laugh. Humour in learning (if done well) also reverses the tone of top-down authority which learning courses so often adopt, and it fosters an emotional connection between learner and learning.
Those warm fuzzy feelings have a tangible benefit. Humour (if done well) is one of the most effective ways of engaging learners. Neuroscience shows that when we laugh, our brains release dopamine, a neurotransmitter which activates reward-motivated behaviour and participation. So it not only biologically invests learners, but also increases retention. With all that in mind, why wouldn't you turn your learning into Seinfeld on steroids?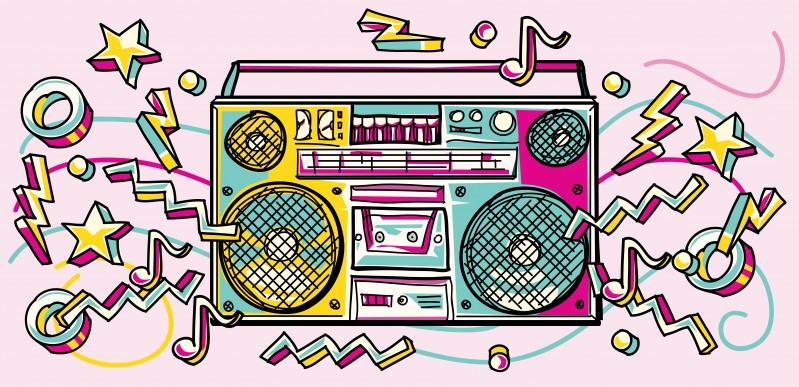 I was lucky enough to have really cool teachers at school – you know, the type who taught game theory using the bar scene from A Beautiful Mind, or aspects of US government systems using episodes of The West Wing, or Freud's idea of the Return of the Repressed using the opening episode of the 2nd series of Buffy the Vampire Slayer. Making a connection between whatever you were learning about and the big TV shows of the day, a classic film, or a national sport would instantly attract the full attention of us pupils and automatically attribute a degree of Awesome to the teacher. Suddenly something we already cared about was relevant to the lesson; so of course we were going to be more engaged, pay more attention and be more likely to recall that lesson. They were using pop culture in learning.