We create change campaigns
What do you need to change?
Maybe you need to reduce time-to-competence, or change the way your people work. Perhaps you have a critical compliance requirement or major changes to your IT infrastructure underway. We make it possible to realise your goals.
Bespoke elearning development
Amazing digital experiences on any device
We create personalised and behavioural elearning that holds a conversation with the learner, addresses genuine concerns, and gives learners tools they can actually apply. Our bespoke elearning experiences combine animations, diagnostics, in-depth scenarios, simulations, serious games, take-away toolkits and existing resources. We tie all this into learning objectives that matter to you and your learners.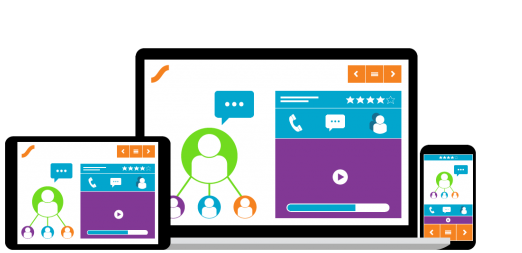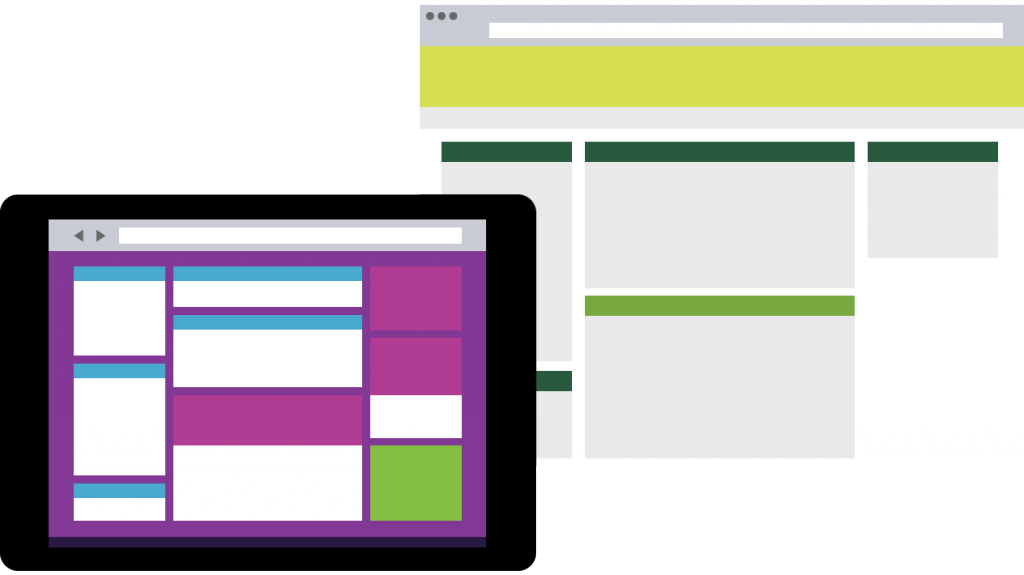 Learning platforms
Create a place your learners love
In order to achieve real behaviour change, we need to rethink the fundamentals of learning platforms. Looking outside of our industry and learning from the very best websites in the world, we use open source technology to build next-generation online experiences that are exactly aligned to your needs. Take your pick from our three offerings: Saffron Spark, Saffron Grow and Saffron Share.
Strategy and consultancy
Grow from compliance to capability building
You want to be part of an L&D team which leverages learning technology to focus on improving performance and developing capability, not just keeping up with compliance requirements. You want a dialogue with senior leaders because what you do transforms your business and delivers a return on investment. We'll draw you a roadmap to maturity, and fill in the blank spaces in your strategy.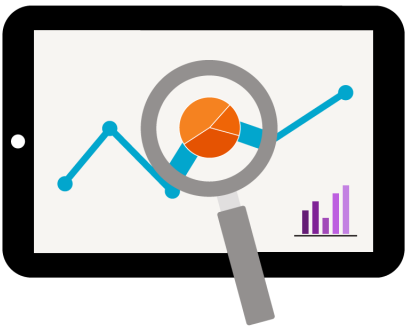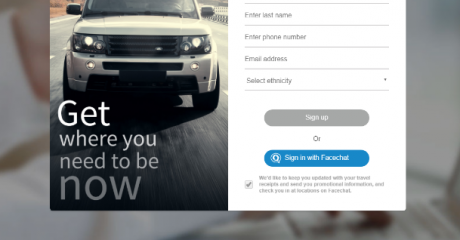 Handling data the ACCA way
Submit a Request for Proposal
We'd love to hear from you