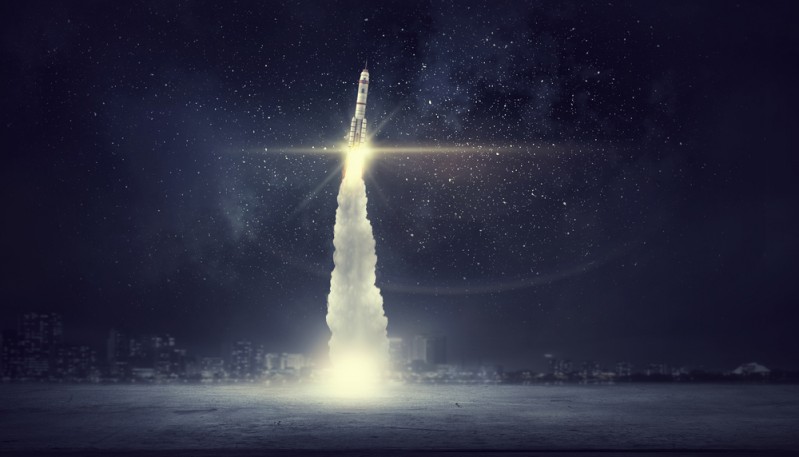 Ruth: "Nick, When do you think you'll have your proposed blog entry ready?"
Nick: "I'm hoping to be able to sketch you something soon."
Ruth: "Is 'something soon' your target?"
Nick: "Yes."
Ruth: "It doesn't sound all that SMART a target to me."
Ruth is, of course absolutely spot on; my suggested 'target' was neither SMART nor was it smart. You're probably familiar with the acronym SMART in the context of setting targets – it's the idea that targets must be Specific, Measurable, Achievable, Realistic and Timely in order to be successful. Using this checklist, you can see that my target was too vague, and therefore bound to fail.