Learning platforms
Create a place your learners love, contribute to and return
The word 'LMS' has a very broad definition, and most platforms on the market are aimed squarely at administrators. This means that they fundamentally fail to captivate or inspire the most important person – the learner – leading to poor engagement.  And if learners don't feel compelled to return to your LMS to access new courses and resources, much of your investment in it has been wasted.
Saffron has a decade of expertise in user-experience design for learning technologies. We draw our inspiration from consumer websites that learners use every day. We create intuitive, bespoke, online hubs which inspire users to learn, discover new content and contribute to the learning of others, and more importantly, create new revenue streams.
Our philosophy
We believe a learning platform must be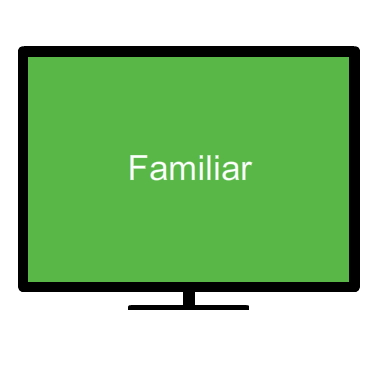 Familiar
Because it matches the user experience and 'feel' of websites or apps that your learners know and love.
Easy to use
So that learners are rapidly directed to the learning interaction they need or want, with as few clicks as possible in between.
Warm
So it makes a human connection with community-centric features and fresh content which convey the power of your organisation or brand.
Elastic
Giving learners plenty of reasons to keep coming back for more. Achieved through 'gamified' features and genuine user benefits.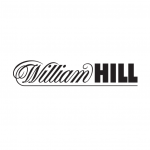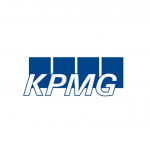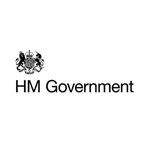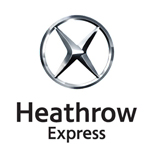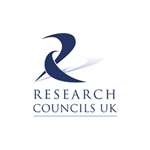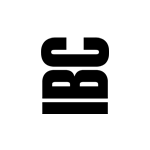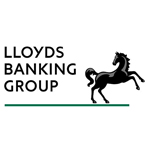 Three options.
One philosophy.
Unlike other vendors, we don't believe in locking our customers into long contracts or charging license fees per user. We insist on being judged on our creativity and aptitude and paid only for the work we do for you.
This is why each of the three learning platforms below is based on open-source technology and totally bespoke software.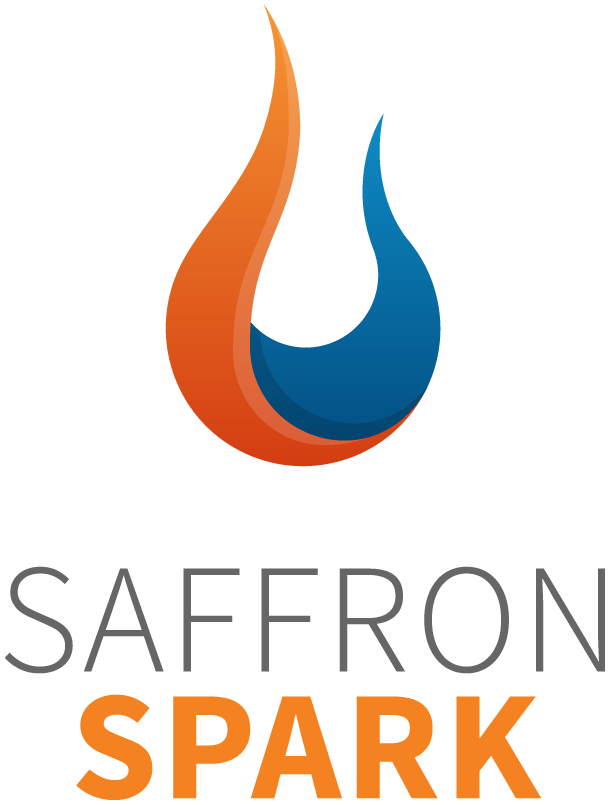 Say hello to your
LMS-in-a-box
Our clients choose the Saffron Spark LMS-in-a-box as an addition or alternative to an enterprise wide elearning management system. Saffron will build a simple open source LMS with custom theming for your organisation at a competitive, one-off price with no licensing cost per user. Our specialists will get you up and running in less than six weeks. Perfect for hosting one or two courses.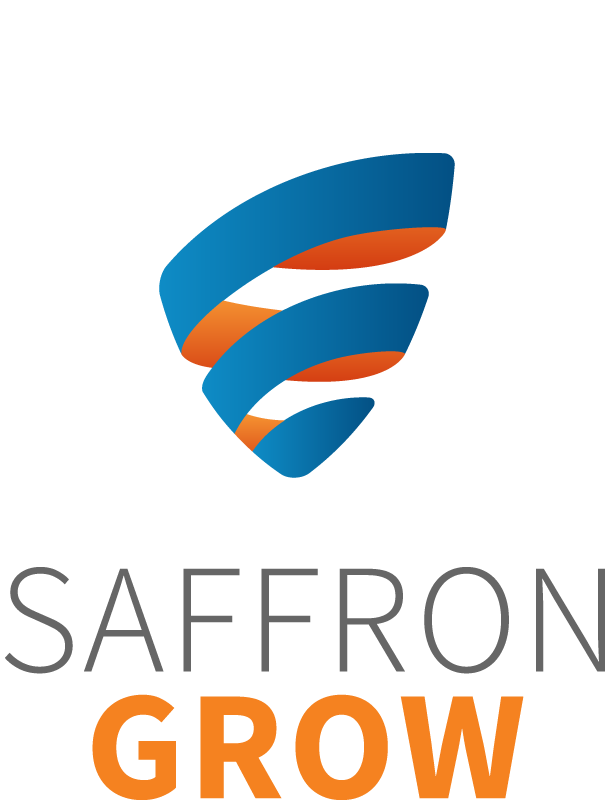 What direction will you take it in?
We all want different things from an enterprise-class LMS. Saffron Grow is a custom open source platform designed to facilitate a more complex, blended learning programme and as the main learning portal for large organisations with a mature strategy. No global enterprise is too big and no functionality detail or learning objective is too small. Involve everyone. Embed everything.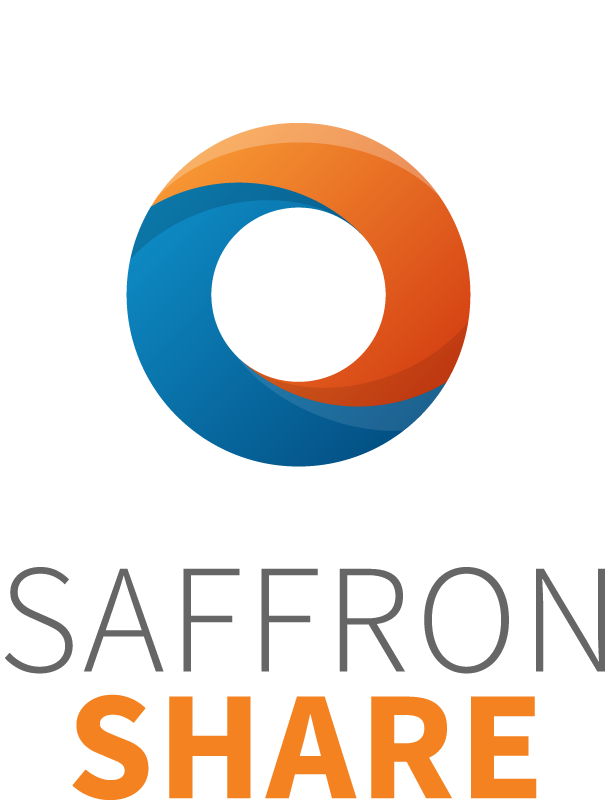 Enter the learning experience network
Saffron Share is the world's first learning experience network. It combines your LMS with an enterprise collaboration network, based on open source coding. Saffron Share recognises that changed behaviour is always new behaviour; a shared experience of change. It unifies formal learning with user generated content, and gives you the tools to apply and track new behaviours in practice.
| | | | |
| --- | --- | --- | --- |
| | | | |
| No license fees to pay | | | |
| Your branding on an open source LMS | | | |
| RSS feeds | | | |
| Forums or Discussion boards | | | |
| SCORM-compliant, SCORM, SCORM 1.2, SCORM 2004, AICC, TIN-CAN | | | |
| Drag and drop file upload | | | |
| Upload content from 3rd party authoring tool (ex: Articulate Storyline, Captivate, etc.) | | | |
| Embed media from elsewhere with HTML and WYSIWYG editor | | | |
| Ideal for hosting just one learning programme | | | |
| Ideal for hosting and managing multiple learning programmes | | | |
| Responsive mobile optimised layout | | | |
| Set up in three to six months | | | |
| Manage elearning, social, webinars, face to face | | | |
| Team hierarchies and reporting supported | | | |
| Performance management | | | |
| Custom reporting dashboards | | | |
| Add and manage users via .csv | | | |
| One day training included | | | |
| A completely customisable homepage | | | |
| User Profile pages with user pictures, profile information, a course completion summary and full activity report | | | |
| Open source: no license fees and large development community | | | |
| Full range of file-types and media embedding supported | | | |
| Learner ranking and rated content | | | |
| Learners can create and share learning experiences | | | |
| Full enterprise social network functionality | | | |
| Single sign-on using LDAP, Google or Facebook | | | |
| Capture learning experiences from anywhere | | | |
| Full events management system | | | |
| Social network analysis for powerful talent management | | | |