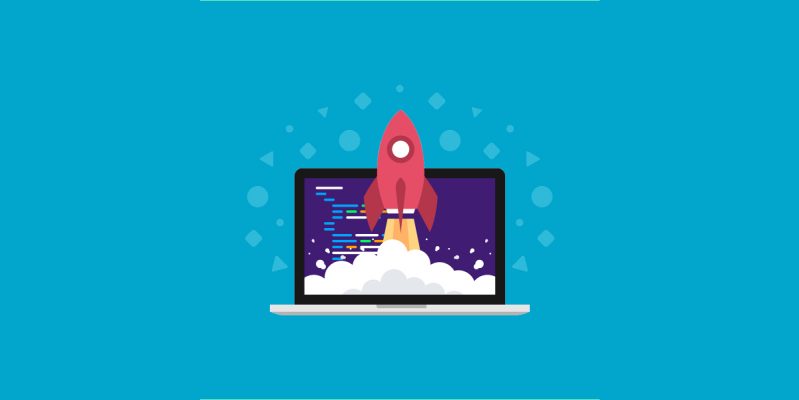 We know that the pace of change is speeding up. That's why we're always developing new learning technologies to keep pace, and to equip learners with the skills they need to do the same. But what about the digital learning development process itself?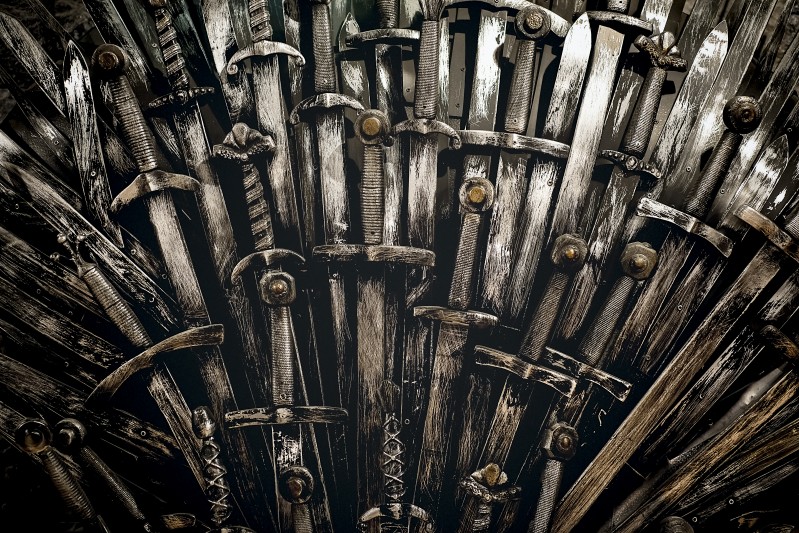 Winter is here. The long dark wait for the next season of Game of Thrones has begun. This break from the action allows me time to ponder a question that I've been asking myself for a while now. What exactly makes it one of the most popular TV shows in the world?
The Game of Thrones Season 7 finale set another ratings high with 16.5 million viewers of the live airing alone, and this insane popularity shows no sign of abating. George R.R. Martin's best-selling book series, ably brought to life by HBO, has been compelling enough to capture the hearts and minds of people around the world. In the digital age, it may just be the most streamed and downloaded TV series of them all. Not bad for a fantasy epic set in a magical medieval kingdom.
But what have dragons and drama got to do with elearning? How might we take the elements that make it such a phenomenon and use them to make learning that's just as popularly consumed? After all, using pop culture in learning can have tangible benefits.
Read more