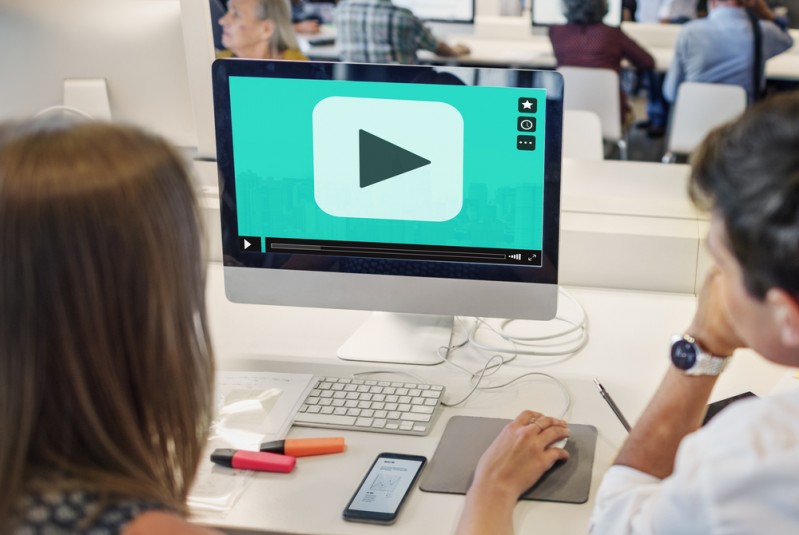 In a previous blogpost, I discussed how and where to use video in elearning.
These days, creating video isn't a demanding task, and there are many tools that can help you film and edit easily. But when it comes to using this video for training purposes, that's a complete different story: you need to make it exciting, professional and impactful, all at the same time!
Challenging, but certainly not impossible.
It's essential that your videos truly resonate with your learners, which is why I put together a list of my top five tips on how to take your videos to the next level!