Serious gamification for serious threats
Are you sure your data protection training is working?
Why now?
In the past year some of the world's largest companies have suffered data breaches that have compromised confidential customer information, cost millions of pounds in fines, and damaged consumer confidence. With GDPR on the horizon, data protection is more important than ever.
For businesses to survive, learning must evolve at a pace to match security threats. The job of truly transformative learning is to equip employees with the requisite techniques and behaviours so that they become instinctive and automatic. That responsibility starts with you!
Take action!
We can help create engaging scenarios and simulations that drive home the importance of security awareness and give learners the ability to defend the organisation themselves.
At Saffron we focus on providing learning interventions that challenge the learner to make the right choices in their day to day roles and embrace data protection as a core value.  Get in touch with us now to discuss bespoke data protection elearning that captures the hearts of your employees and promotes a positive culture of compliance.
Get in touch with us today!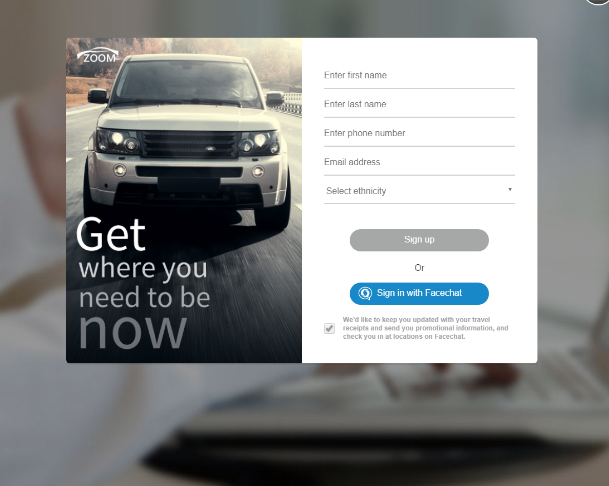 Handling data the ACCA way