Thank you for attending our webinar on how performance support tools can enable true point-of-need learning. Below you can find more information on our point-of-need research, see it in action through our point-of-need tool Saffron eaSe, and download a copy of the slides including key takeaways.
Point-of-need learning research
Our research into and analysis of:
How prepared large organisations are to implement point-of-need learning
What point-of-need tools are being provided in these organisations
The direction being taken by the latest point-of-need technology
How point-of-need learning tools can allow L&D to reclaim the position of trusted advisor
 eaSe – Saffron's point-of-need tool
Discover how eaSe can deliver:
Guidance through any application
Compliance training at point of need
Context relevant assistance in real-time
Helpdesk support and development
Easy content creation and updates
On-premise or SAAS options
Desktop application , web client, mobile enabled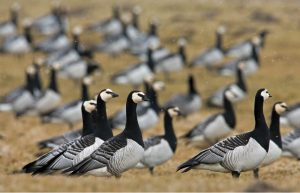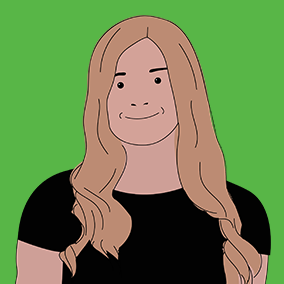 What do a certain species of Arctic Goose and the typical office worker have in common? They both develop skills best while in the workflow.
Read More »