System training
Involve me and I'll understand
Why good systems training matters
Systems elearning is usually about more than just screen captures. Sometimes all that's required is rapid performance support, embedded into the software itself. But most of the time, rolling out a new system also means winning emotional investment in a disruptive change to the way your people work.
That means you need buy-in first. We combine interactive simulations with 'traditional' elearning components like scenarios and animations in a blended solution which not only trains your people in using the system. It also persuades them of its value.
Ask our partners
We've worked with a number of high profile clients, including ALDI, BT, Hilton, the Ministry of Justice, Red Bull, Sainsbury's and Setanta, to train their people in using new or updated systems. We've developed comprehensive programmes for systems such as:
Standard Microsoft office productivity software
Well-known CRM, ERP and HR platforms
Customised off the shelf business systems
Proprietary products belonging to the clients themselves
Show Me, Guide Me, Let Me, Assess Me
The market is awash with off-the-shelf software training packages. So why do they always disappoint? We think that what's forgotten is this: we don't really learn just by listening, or watching. We learn by doing. We learn by making mistakes.
This is why Saffron's systems elearning enables 'on the job' learning in a safe , simulated environment. Developed using our own i-Capture™ technology, our experiences allow your people to use the system just as they'll need to in real life, without any of the risk while they get to grips with it. Our Show Me, Guide Me, Let Me, Assess Me model means that they remain in control of their learning at all times.
Take a look at our article on 'How to serve up better systems training' or get in touch to try something different for your next systems training project.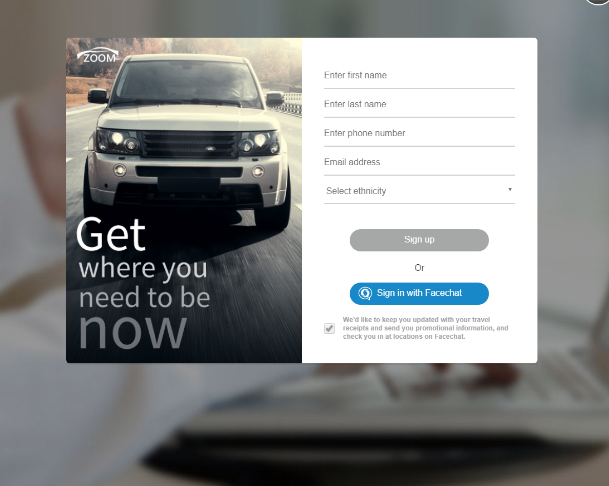 Handling data the ACCA way