Built using groundbreaking AI enabled coaching innovation, Saffron Interactive's skills coach, AIDA, has been selected as a finalist in the 'Innovation in Learning – Platform' category at the Learning and Performance Institute's Learning Awards.
AI has more uses than just generating content. Saffron are pioneers in using AI to increase workforce productivity and performance by democratising coaching. As coaching is known to increase and accelerate skills development, Saffron's AIDA offers a personalised coaching experience to every individual at a fraction of the cost, with highly effective results.
"We are thrilled to have been recognised for our AI coaching innovation at this year's Learning Awards," said Saffron's Director, Noorie Sazen, when reflecting on the platform's shortlisting. "We are working closely with businesses to integrate AIDA into their skills coaching programmes and measure the impact – something often unattainable with more traditional strategies".
AIDA integrates voice, video and text recognition with sentiment analysis at an advanced level of AI to guide learners through a self-development journey. The platform's 24/7 accessibility offers all-hours support as well as providing line managers with real-time data on performance improvement, which can be used to showcase measurable business impact.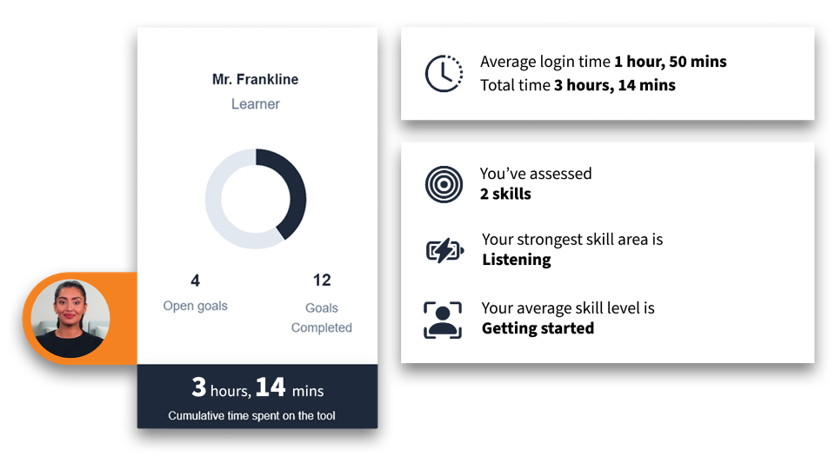 By combining tested and proven learning techniques with pioneering coaching innovation, the AI enabled video coach motivates users to understand their own skillset, produce personalised development pathways and drive the uptake in utilisation of existing learning resources.
This recent shortlisting is the 2nd in just two months for AIDA, after the platform was also successfully selected as a finalist for 'Most Innovative Product' at the Learning Technologies Awards earlier this year. These accolades highlight Saffron's continuous drive to use innovation with purpose. AIDA's power in cultivating and restoring confidence and motivation, two key barriers to successful skills development, has been the reason for its success.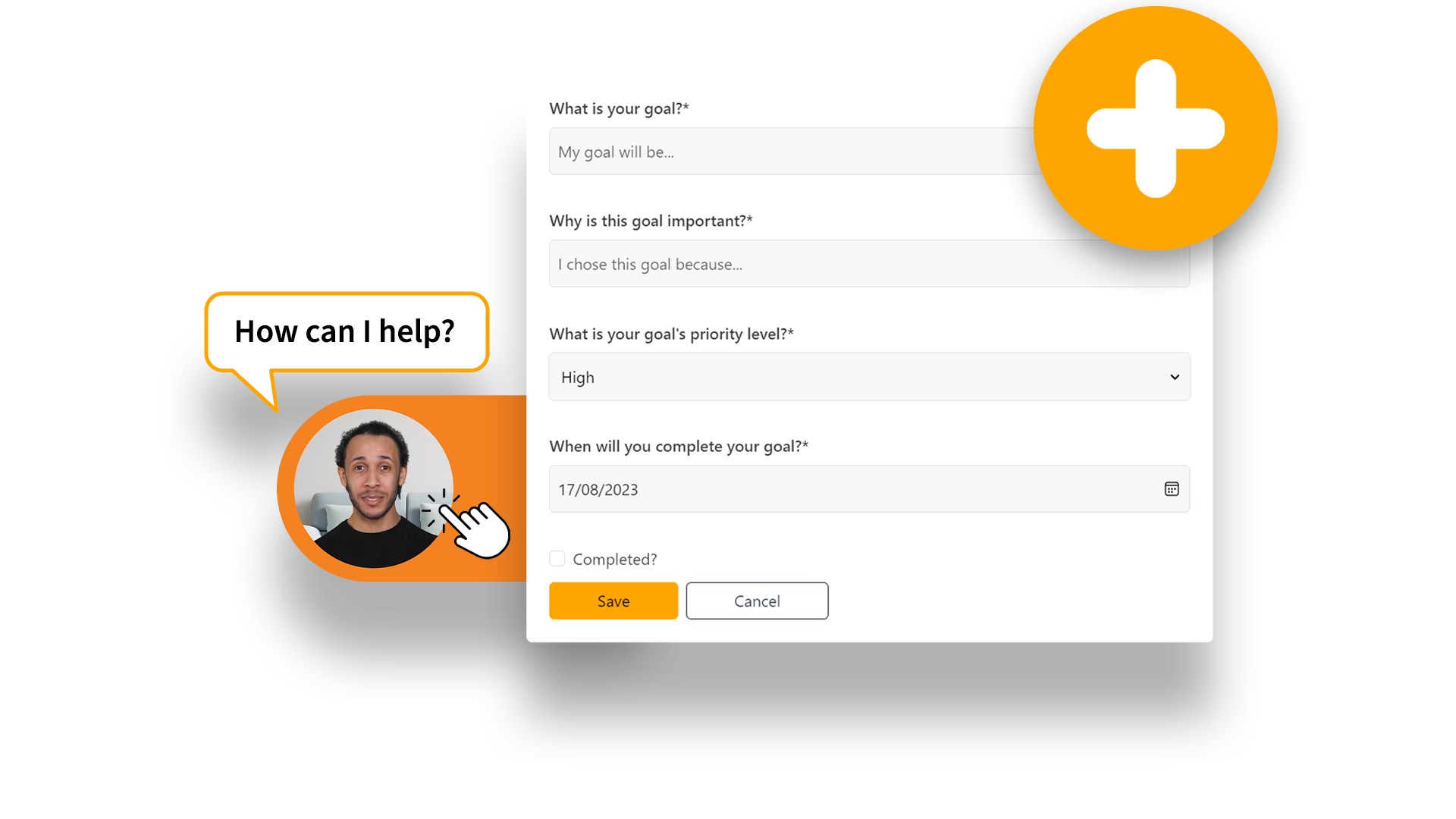 Following shortlisting presentations to an esteemed judging panel over the next two weeks, winners will be announced at the annual gala event in February 2024. The Saffron team is looking forward to celebrating success, innovation and continued excellence across the industry at the event early next year.
If you would like to learn more about AIDA or to explore how AI enabled coaching can help you boost productivity and performance for your workforce, get in touch!