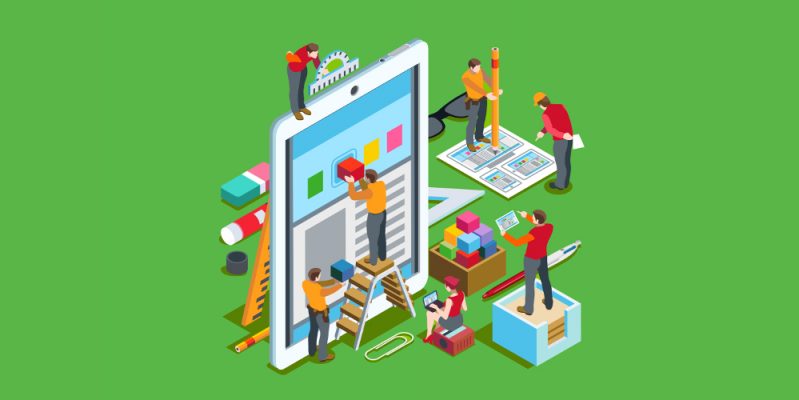 We all know that poor user experience can actively hamper learning. But on the flip-side, a positive user experience can take user engagement to the next level and cement real behavioural change. By creating a UX that's designed to delight and feed our brain's cue-response-reward cycle, you can create microinteractions that really can enhance emotional investment in learning and application.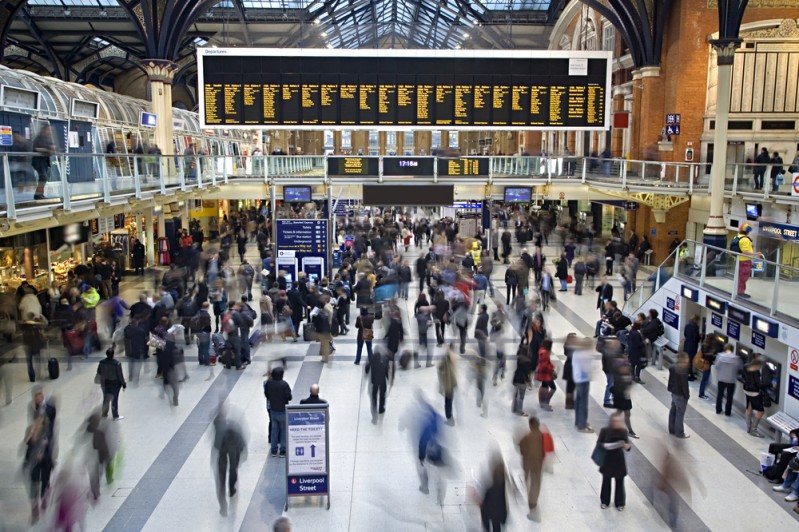 We've talked a lot recently about the understated importance of user experience (UX) in learning, and how to improve it. But it's not just learning or web design UX that are important to our everyday lives. In fact, the user experiences that have the biggest effect on us are physical user experiences.
What do I mean? Well, it's any off-screen experience, from a trip to a shopping centre to navigating a hospital. Your commute, your grocery shopping, your evening meal at a restaurant… all of these are user experiences that have been designed, and so can be improved, as can our learning.