Strategy and consultancy
Transform your learning organisation
Just a fraction of today's FTSE 250 companies existed forty years ago. An even smaller number will still exist two decades from now. The speed of transformation in today's globalised and hyper-connected society means that any organisation faces just one simple challenge: adapt, or perish. This is why the work of L&D should be the work of business transformation: driving behaviour change and developing a continuous learning culture. Yet most L&D departments focus on meeting compliance requirements and churning out colourless content to replace classroom training. The exciting alternative is what we call 'change campaigns': strategic, blended initiatives which deliver ROI and secure the survival of your organisation.
Capability development
Learning as a supply chain problem
The chances are that there's a looming skills gap in your organisation and you're already watching your future leaders walk out of the door. Today's employment market means that it's no longer possible to hire and fire your way to competitiveness. Instead, you need a learning architecture which acts like a production line for talent and a supply chain of skills. So, where do you start? Your organisation is somewhere on the pathway to learning maturity. The pathway begins with a decentralised learning infrastructure focussed on tactical and reactive training: a proliferation of learning activities which are driven by local subject matter experts. The destination is a consultative and agile learning organisation, aligned with senior leaders, which is focussed on developing capability.
Before, after and beyond
How we help you develop capability
Do you need to take a cold, hard look at your current LMS? Or is your priority an overhaul of your entire learning architecture? Saffron combines our boundless technical capability and imagination with decades of experience at successful change management to enable you to make the change your organisation needs. Learning needs analysis
We help you to understand what the real learning needs are in your organisation and the core behaviours which enable your people to flourish. Where are the capability-gaps? What does you supply-chain of skills look like? Talent development
Generation Y requires a drastically simplified appraisal process and a talent model which is based on coaching and development rather than competitive assessment. We help you create a behavioural framework and 360 degree assessments which are right for your organisation.

Technology rationalisation
Talent does not grow from a tangled mess of overlapping content, knowledge and learning management systems. Inspired by the consumer-tech services your people actually use, we simplify systems into personalised dashboards which win user engagement and make insight applicable.

Change campaign design
Training is sometimes seen as a transaction with stakeholders. But learning is inseparable from communications and external marketing. It's a struggle for the heart and soul of your organisation. We leverage a range of delivery technologies to help our customers wage successful change campaigns.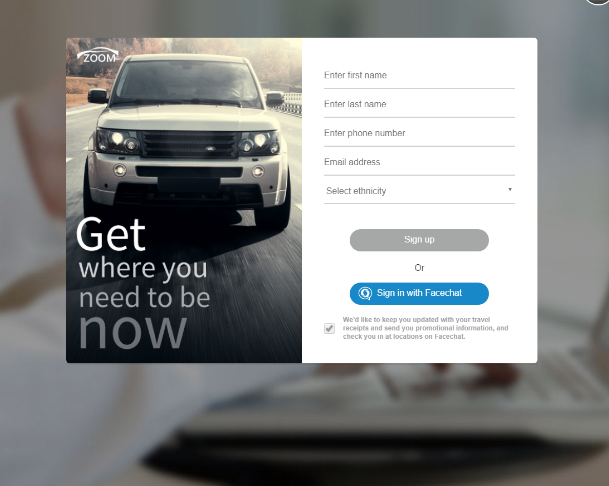 Handling data the ACCA way
Free consultation
If you serve more than 5,000 learners we'll offer you a two hour consultation