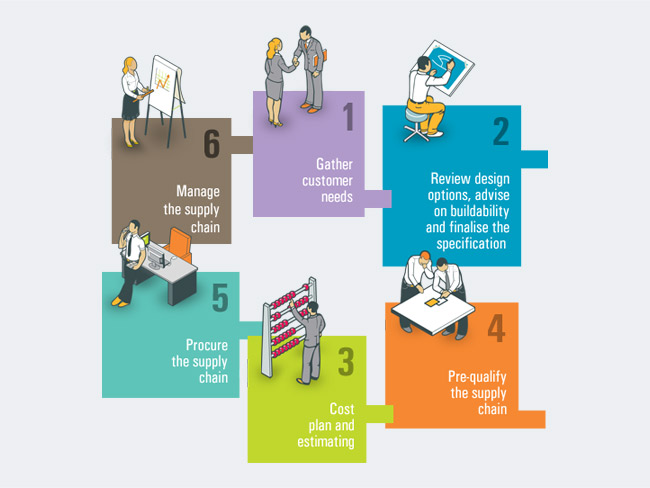 Introduction
Balfour Beatty required Saffron to develop a new global sustainability course. This would be the first introduction for many Balfour Beatty employees across the world to the topic of sustainability.
The aim was simple: to ensure employees take it personally and to inspire them to take action.
At the end of the course, we asked learners to make a pledge to be more sustainable. They could choose one or more of 30 individual actions under the headings of profitable markets, healthy communities and environmental limits. Those actions weren't just work based – they reflected significant personal lifestyle changes.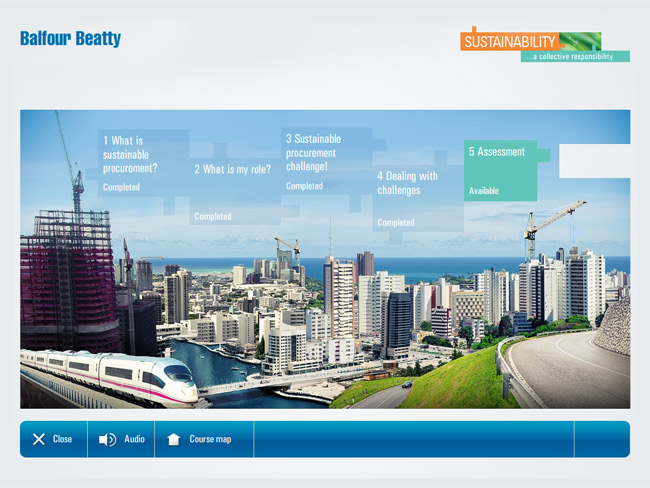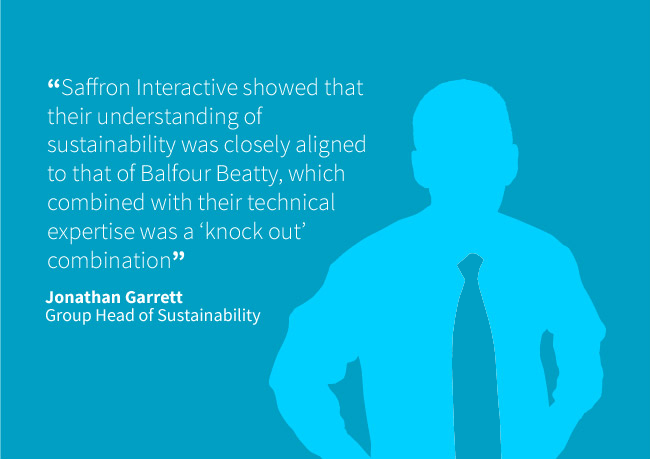 28,000 pledges to take action
Six months after the launch of the course, Balfour Beatty carried out an in-depth analysis to measure course completion rate and impact:
Over 90% of those employees completing the course had an improved awareness of sustainability and understood the company's ambitious sustainability vision.
Employees understood it was a collective responsibility and huge numbers voluntarily agreed to make a pledge and take action. Over 12 months on over 28,000 such commitments had been made.