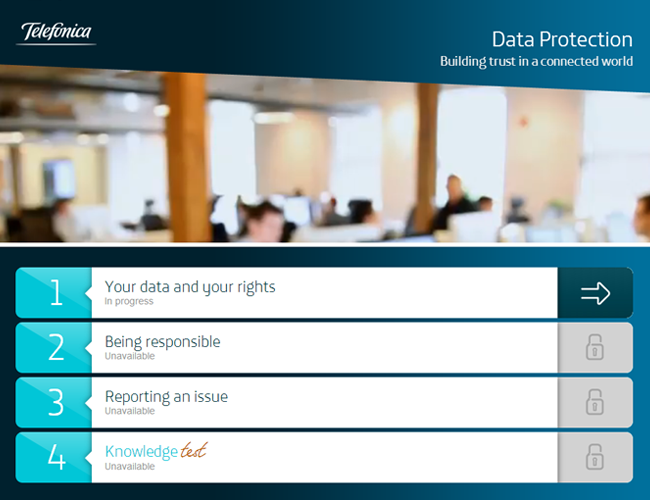 Introduction
Telefónica wanted to develop a fresh new data protection course that builds on their data protection principles, but with greater focus on how this knowledge can be applied.
To provide this, Saffron designed an elearning course with scenario interactions to test users' knowledge and immerse them in challenging situations. The course was built in HTML5 for access via tablet and for desktop use.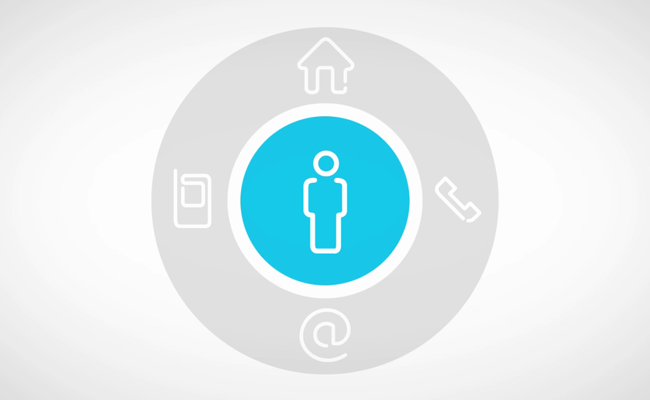 Why Saffron?
Telefónica came to Saffron not only because of our expertise in developing innovative learning solutions for mobile platforms with our trademark i-Cast™ software, but also for our track record of producing data protection courses for other big-name clients such as Capita, PwC and BT. We had valuable insight into the subject matter and how best to meet the learning objectives.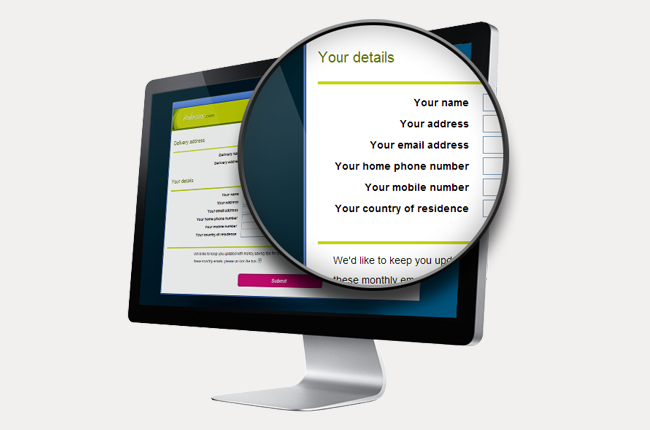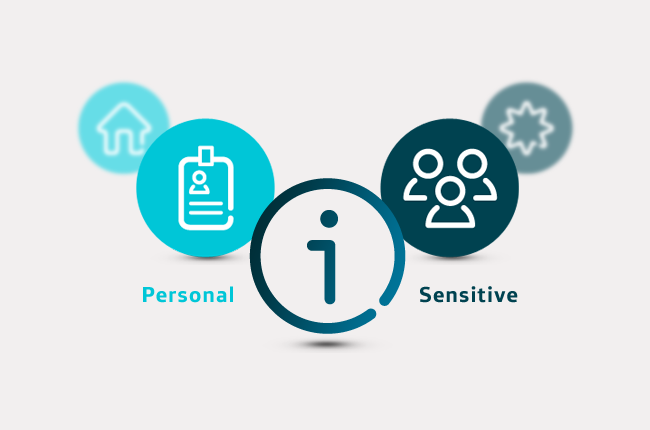 Challenge
The contentious topic of data privacy remains central to the compliance agenda of any large telecoms company.
Under rising public scrutiny, Telefónica wanted to develop a fresh, new data protection course that built on the core knowledge that all staff members had of the business' data protection principles. But with a caveat. Telefónica wanted a renewed focus on exactly how this knowledge could be applied.
They needed to turn the tables on employees who deal with private data every day. How did they feel about their own information being handled and shared? Can they apply that experience to a customer?
Our innovative solution highlighted how Telefónica's processing of data affects customers, influences customers' perceptions of the business, and how data usage and collection can risk breaching legislation, if mishandled. The training was mandatory for everybody in the business, so it had to be accessible and appealing to as broad an audience as possible.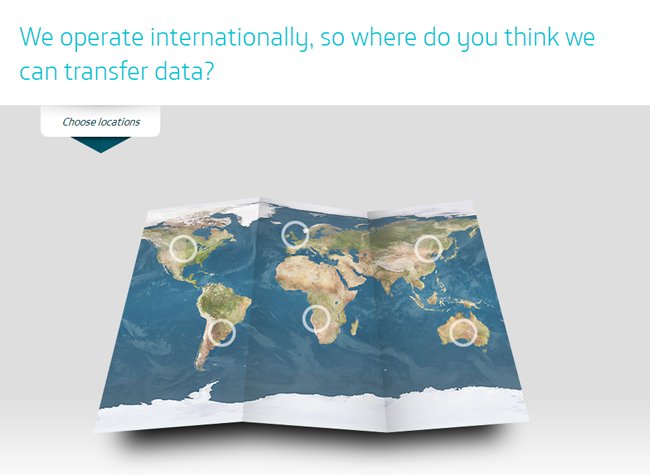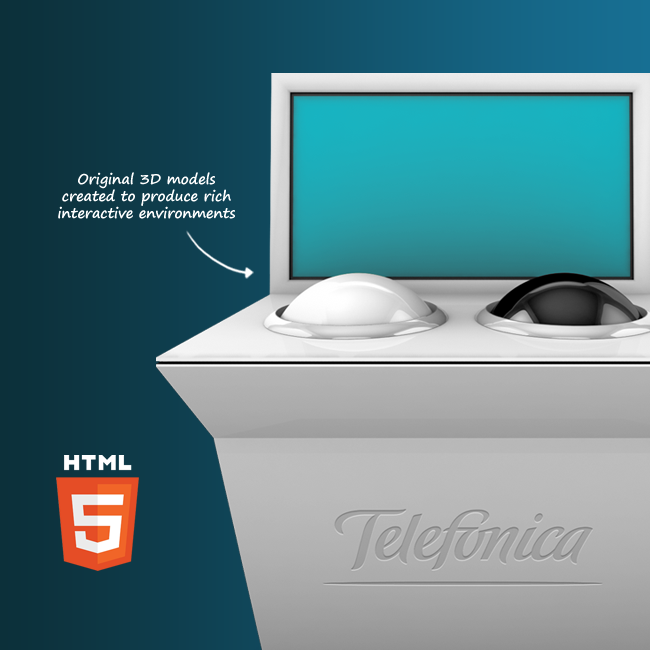 Our Approach
Telefónica wanted a solution that could be rolled out to everyone in the business, no matter where they were based or how frequently they had access to a desktop computer. Saffron's technical development concentrated on an HTML5 based rollout, supporting both desktop and mobile devices with entirely touch-compatible interactions.
The key to this course is simulations, in which learners are immersed in a situation that they would encounter in everyday life. We all have experience of ordering online, leaving our name and address, and paying for our goods using our credit cards. How many times do you stop to think about the data you're entering?
The course makes full use of this narrative, using infographic animations and working simulations to immerse learners in the story. This leads the learner to think differently about data protection.
Content is delivered through unique interactions, making full use of the existing Telefónica brand iconography in order to make the learning attractive and playful, but still rooted in the core business identity.
The use of game mechanics in several interactions ensures this element of the course is 'fun'. But serious games also do something very important: they win emotional investment in new behaviours, by satisfying three innate psychological needs: autonomy, relatedness and mastery.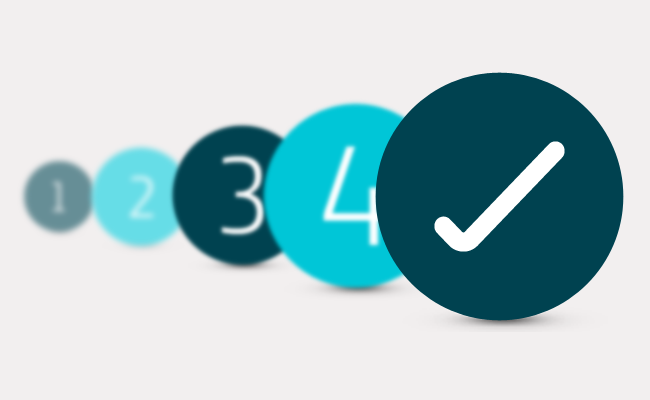 Results
By the end of the course, learners were able to identify how to protect their personal and company related data, swiftly and accurately report situations which breach the data protection policy, and confidently act to preserve Telefónica's reputation.