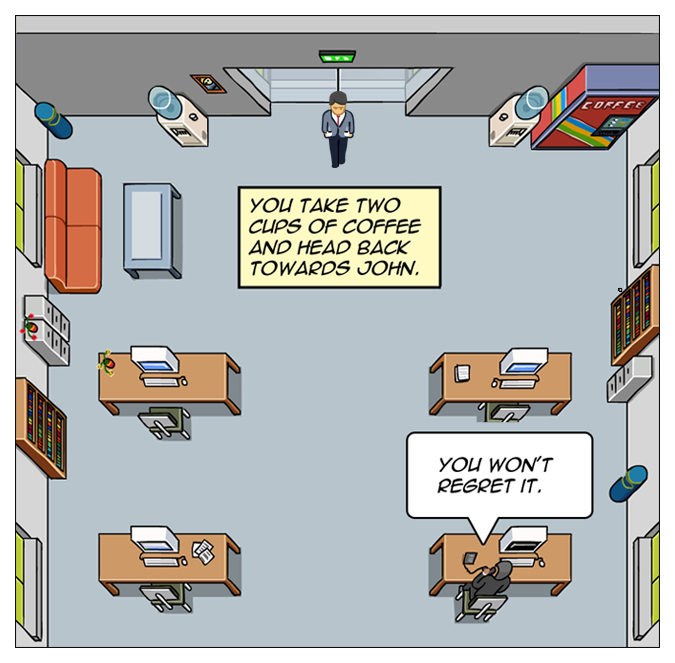 Life is a game. Why shouldn't learning be?
We pride ourselves in delivering learning that finds new ways to captivate learners and change behaviour. Our Bribery Act Challenge is a points-based learning game that gives learners the chance to get seriously hands-on with some very serious content.
You cover a day working as a marketing executive full of internal meetings, client lunches and industry events. Scenarios branch out, creating a vast range of possible routes through the content.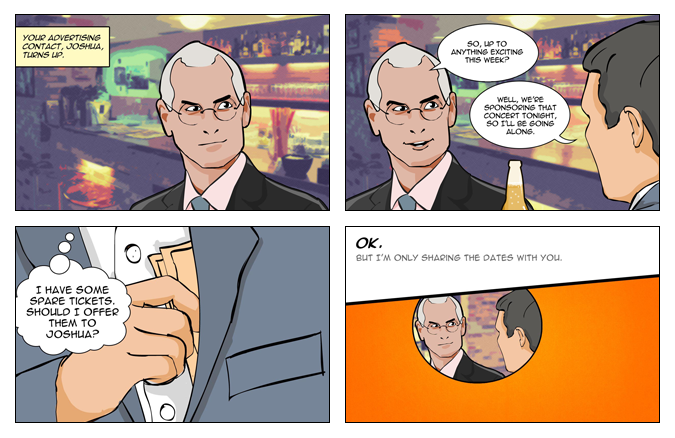 Tricky situations. Quick decisions.
We translate dull legalese into realistic day-to-day practice. You're confronted with tough situations and you need to make the right choices according to business and legal considerations.
Beware! Decisions made earlier on will come back to haunt you and impact your score!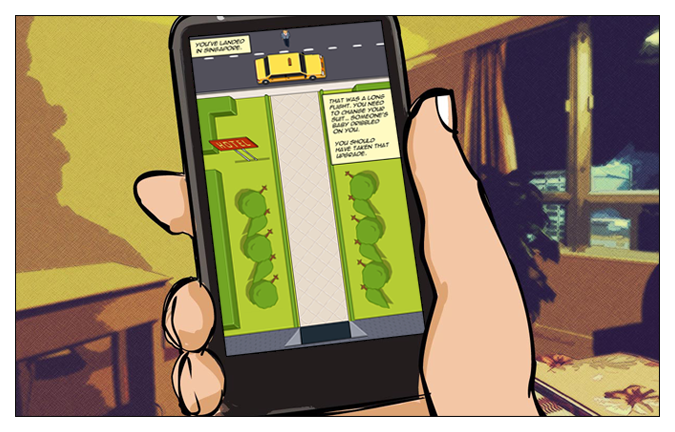 Cross-platform games
Most of us play games on our smartphones or tablets every day. This course is developed using HTML5 technology for a cross-platform roll out which means learners can access it on any device.
Do you think a serious game is the way to spice up your learning? Contact us today for a demonstration.