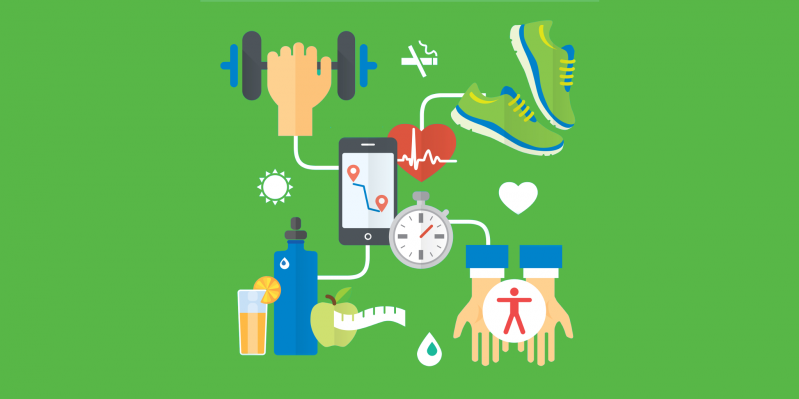 It's official – Christmas is well and truly over. The tinsel and decorations have been put away for another year and the wrapping paper's in the bin. No more lazing about in pyjamas all day watching festive films. No more reaching out for one last mince pie. It's time to look to the future and think about what you're going to achieve in 2018. So, this January, (like every January), I'm joining millions of people around the globe who are making new year's resolutions and promises.
You may well be one of those millions too. And even though 80% of us will have broken our resolutions by February, it's inevitable that we'll repeat the process when January 2019 rolls around. Why do we put ourselves through this? Well, as humans, we're on a never-ending journey of self-improvement, constantly striving to be better.
But where most fail, some succeed. How do they do it?
It seems that for anything we can improve at, there's an app to track it and make it quantifiable.