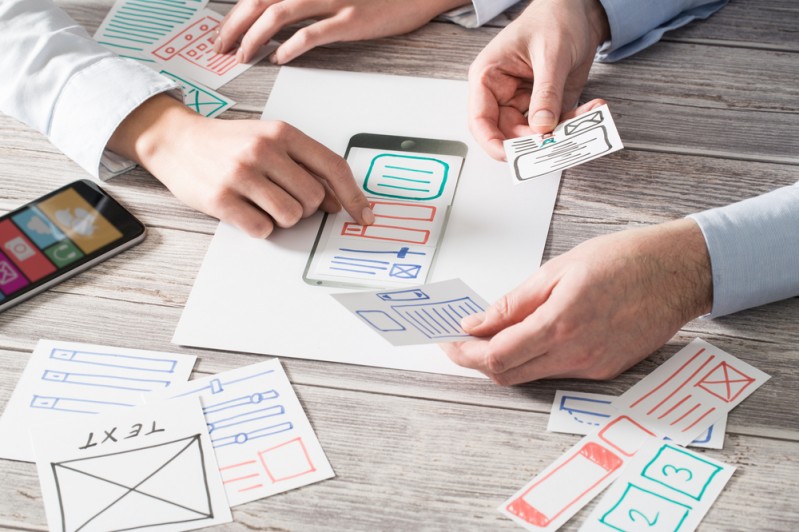 Our last blog discussed how to take your learning UX and UI to the next level. This week, we're going to take a slight diversion from the learning sphere to an area that we all experience as a user at some point or another – the web. Increasingly, though, we're becoming not just web content consumers but also creators. It's easier than ever for the user to become the designer, with a multitude of cutting edge web and app UI and UX design tools available to make that transition happen effortlessly. In this article, we'll take a look at some of the best.
Browser testing has to be a key part of any project process. Everything from IE8 to iPads are now widely used in corporate environments, and, users are beginning to expect multi-device options, meaning that all software is subject to increasingly rigorous browser testing.
Automated testing for web-based applications is a cost-saving tool way which allows us to focus manual testing where it adds the most value. Recently, organisations have started to rely on open source test automation tools (which have now become so advanced they rival the commercial ones) instead of investing in their costly commercial counterparts. With no licensing costs, these open source testing tools provide competitive features for automating the testing of software applications as well as web platforms.