The Samaritans Veterans app was launched on the 27th October and aims to help Service Leavers and Veterans in developing techniques to better manage the long-term emotional challenges of leaving the military and adjusting to civilian life.
As part of a wider Samaritans and Ministry of Defence programme developed to support active Armed Forces personnel, veterans and their families, Saffron Interactive were chosen by Samaritans as their partner to work with the veteran community and lead on the design, development and deployment of an emotional health and wellbeing support application, specifically targeted at Service Leavers.
As long-term partners in developing both internal and external learning initiatives for Samaritans, the Saffron team were able to combine design-thinking principles and their award-winning behavioural science methodology alongside a nuanced understanding of Samaritans' tone of voice to create a truly effective tool for the veteran community.
The free app is available through all major mobile and tablet devices as well as via desktop PC to ensure maximum accessibility and reach. The emotional health and wellbeing resources provided through the app include videos, learning exercises and podcasts, as well as the ability to create actionable to-do-lists that enable veterans to take action and steps towards better supporting their own wellbeing and that of others.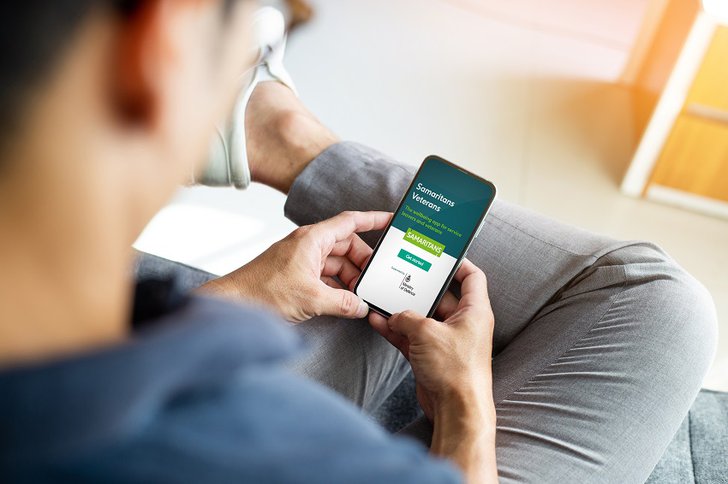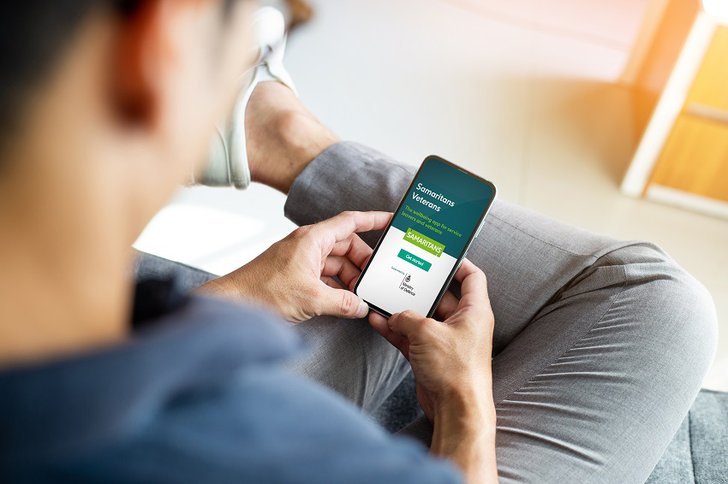 Samaritans receive around 10,000 contacts from the military community every year, with consistently over 70% of these being veterans. Joseph Walcott, Samaritans Military Programme Manager and former Army Officer, stated: "The new Samaritans Veterans app provides a practical way for those leaving the military and veterans to look after their own emotional health and that of their families, as well as support each other through a period of real upheaval in their lives".
Saffron's CEO Noorie Sazen had this to say about being part of the project:
"Saffron are proud to have partnered with Samaritans on this project. To have had the opportunity to use Saffron's thought-leading expertise to support veterans in developing new ways to better manage their own wellbeing and adjusting to civilian life is fantastic. The pilot feedback was amazing, and we cannot wait to see the full-scale impact of the project."
The application also provides access to live volunteer and peer support where needed, as well as offering opportunities to connect and make links with the wider veteran community.
Initial pre-launch feedback was incredibly positive, with Liam, a Navy veteran stating, "The support resources in the app are great and I like that you can do daily check ins to help manage your moods. Anything that can help you to get on with the everyday things is so useful when you have just left a familiar routine".
The Samaritans Veterans App is available now and is free to download (Samaritans Veterans) on your phone from the App Store (iOS) or Google Play (Android) or use the desktop PC version here.
To find out more about Samaritans work and the project itself, click here.