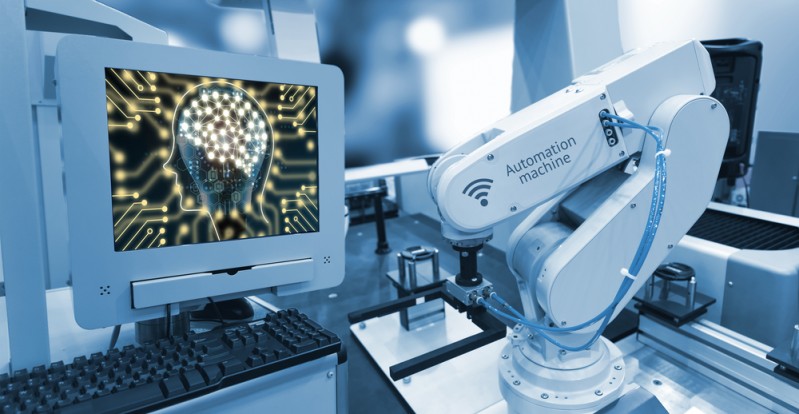 Thesis v1: Bespoke elearning will never be produced by robots. Artificial intelligence is simply not going to replace the blood, sweat and tears of instructional designers, graphic designers, developers and project managers.
And when it does, we will find other things for them to do.
Let me explain. An algorithm can put text and pictures together and format them. An algorithm can assemble meaningful questions from raw content. In other words, an algorithm can probably do what a bad instructional designer or a bad elearning developer can do.
But the algorithm cannot choose the best picture. The algorithm cannot devise the right question. It cannot do what a good instructional designer can do. And as soon as it can, the good instructional designer will go one better.
I'm being deliberately contradictory. And this blog post is not the place to solve the conundrum of what endows a digital object with value. But I suspect it's human effort, not software.