Compliance
To do, or not to do
It's not about ticking boxes
The stakes keep getting higher with compliance training. Especially when adopting new financial rules or health and safety procedures, watchdogs and regulators are now looking for evidence of real and lasting cultural change. In other words, it's no longer enough to simply tick boxes or promote 'awareness'.
That's why we focus on behavioural change: equipping your people with the motivation and tools they need to make the right choices and do the right thing. We also recognise that overwhelming the learner with legal jargon or trying to scare them into action by constantly referring to fines, disciplinary action and prosecution is rarely the best way to do this. Cognitive science demonstrates that compliant behaviours are best embedded with scenarios which are relevant to what your learners do every day.
You name it, we've trained it
To demonstrate our unique approach, we created a scenario-based elearning course on the Bribery Act 2010, and its companion, the Bribery Act Challenge serious game. The huge range of bespoke compliance programmes we develop for our customers includes:
Bribery Act training
Competition law training
Data protection training
Display screen equipment training
Equality and inclusion training
Fraud and anti-money laundering
Health and safety training
Repeat what matters
We're also aware that compliance training needs to be refreshed every year or two, and that sitting down to simply re-take the same hour long course isn't necessarily the most effective way of doing this. Not only is our bespoke training easily editable. Many our solutions have also included diagnostic pre-tests to determine the learner's level of competence and direct them towards the areas they need to revisit – ensuring effective training, saving them time and saving you money!
Finding it difficult to imagine compliance training which actually works? Take a look at some of our successful case studies, or get in touch to arrange a demonstration.
Ask us about compliance training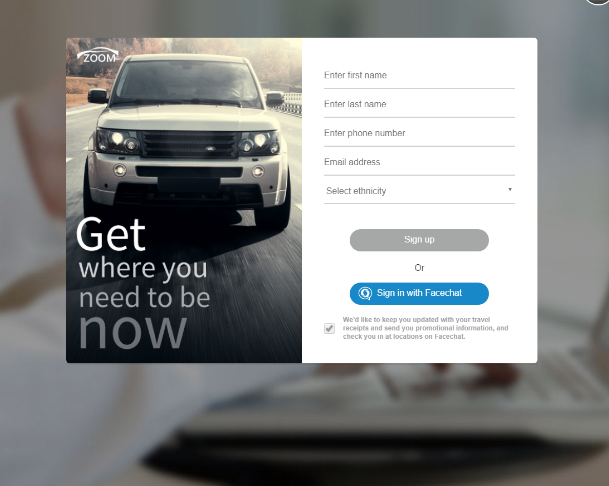 Handling data the ACCA way